Parents Playbook, presented by Atrium Health | Carolina Panthers - Panthers.com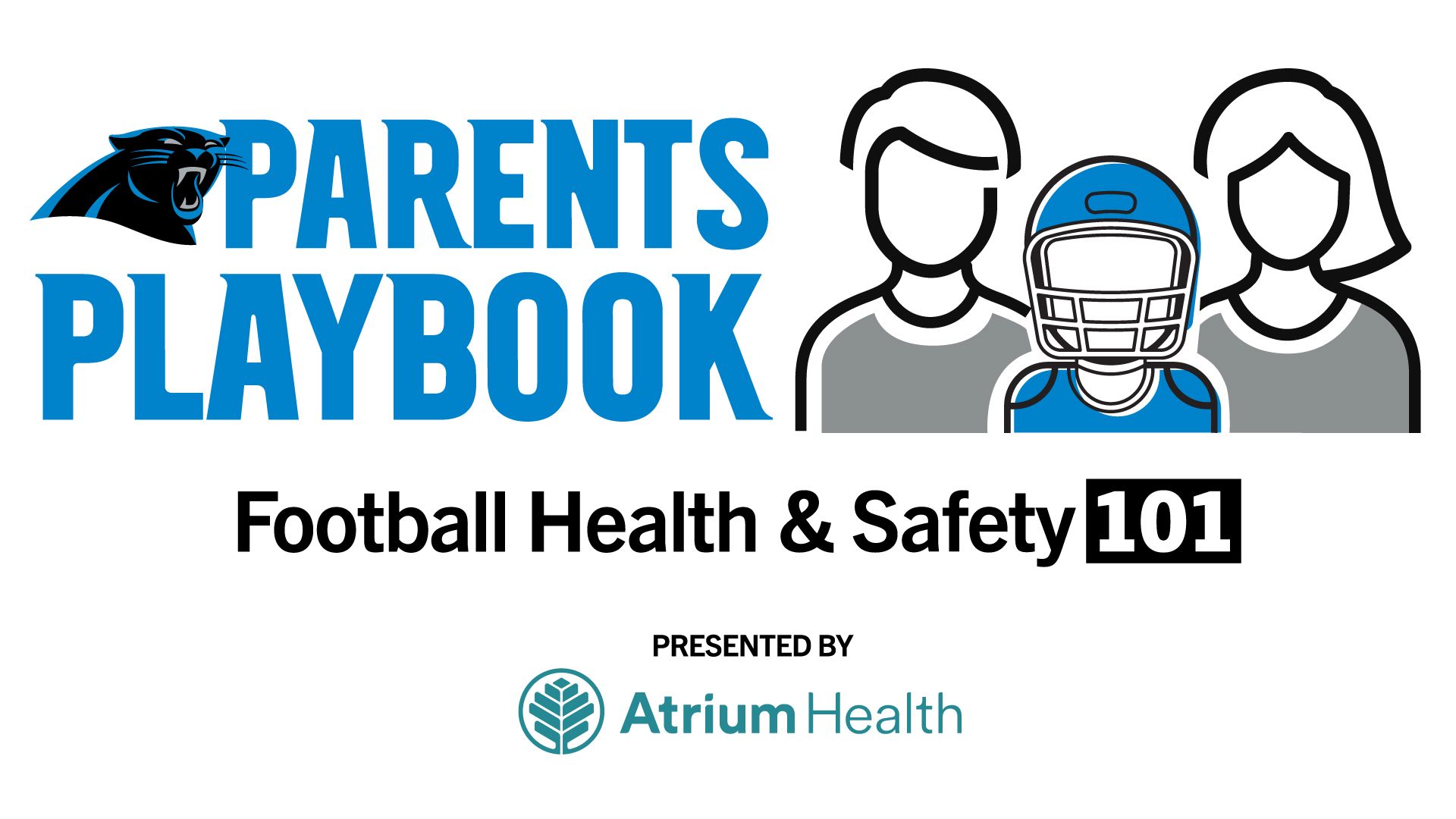 Parents Playbook – Football Health and Safety 101, presented by Atrium Health
Calling all youth football parents! Is your child interested in playing football, or do they play football and you want to learn more about today's coaching and instruction philosophy? If so, register now for the Parents Playbook: Football Health & Safety 101 presented by Atrium Health. It's a FREE program for moms and dads…and a great opportunity to learn important information in an interactive workshop which includes:
How current fundamental techniques, including tackling, are being taught
How to ensure your child is properly fitted for equipment
How to care for bumps and bruises at home
Heat and hydration facts
Panel discussion Q&A focusing on relevant football topics
Parents will learn from experts representing youth, high school and NFL levels, as well as Atrium Health medical staff…all designed to help parents make informed decisions!
Space is limited so register today!
Parents Playbook: Football Health & Safety 101 presented by Atrium Health
Date: Thursday, May 12, 2022
Time: 6:00 pm – 8:15 pm
Location: Atrium Health Dome, 325 S. Cedar Street, Charlotte, NC 28202