Youth Football | Carolina Panthers - Panthers.com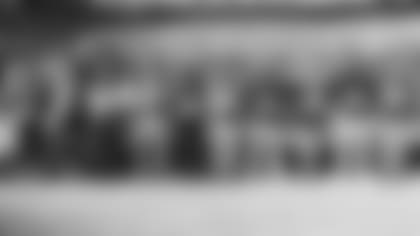 Community Captains
This program presented by Guy Roofing recognizes outstanding high school football student-athletes in North and South Carolina who have demonstrated strong leadership skills both on and off the field. Application deadline is November 8, 2019.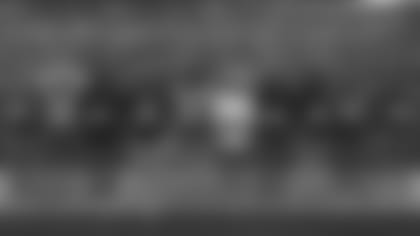 High School Coach of the Week
This program presented by Toshiba Business Solutions recognizes coaches who, through their hard work and dedication, have made a difference in the lives of their players, community and school.