Charities | Carolina Panthers - Panthers.com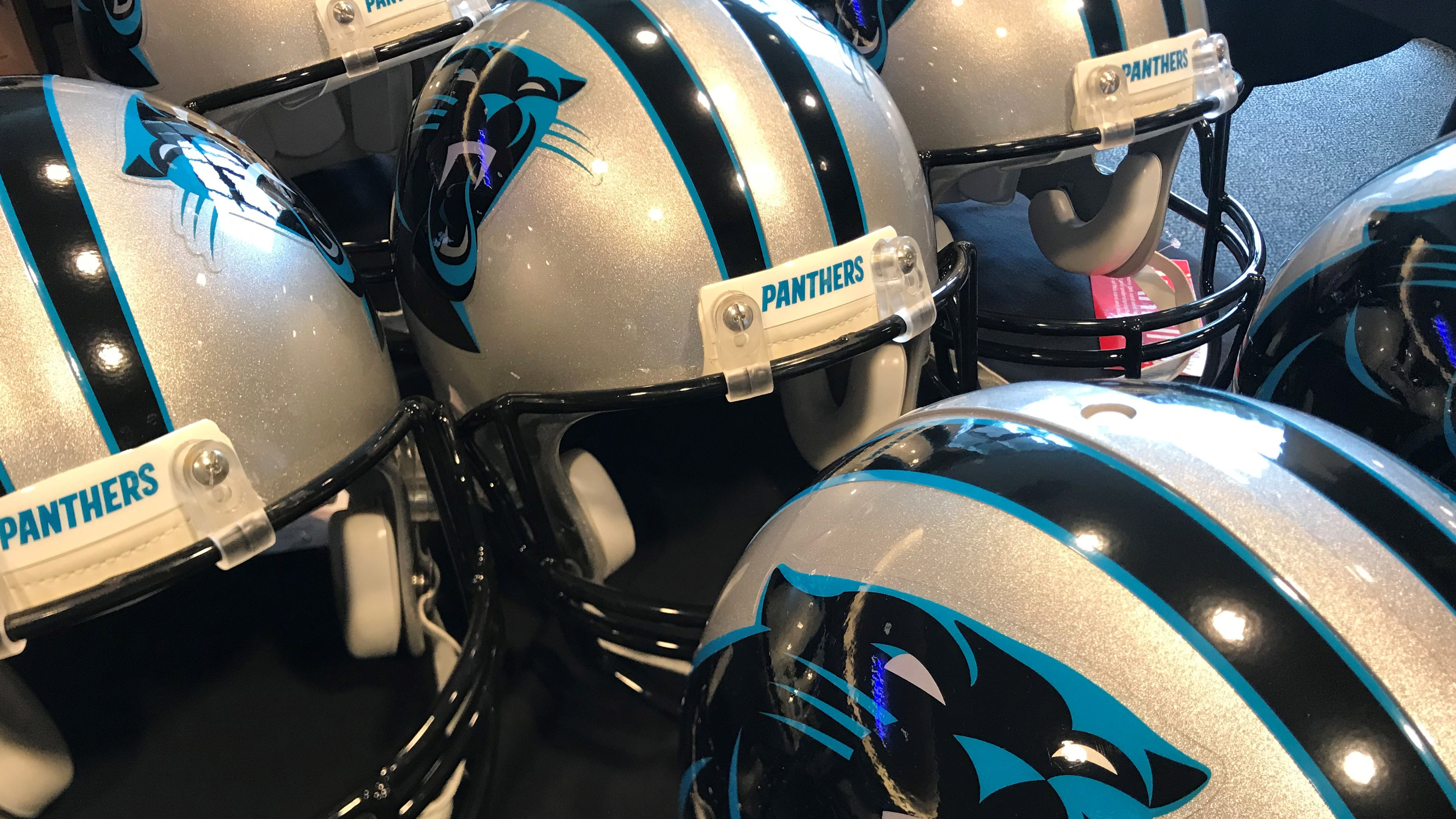 Merchandise Donation Requests
The Panthers are proud to assist non-profit organizations in North and South Carolina through the team's merchandise donation program. The team supports the important work of our region's non-profit agencies with donations of Carolina Panthers memorabilia for auctions, raffles and other fundraising events. Click below to submit a donation request.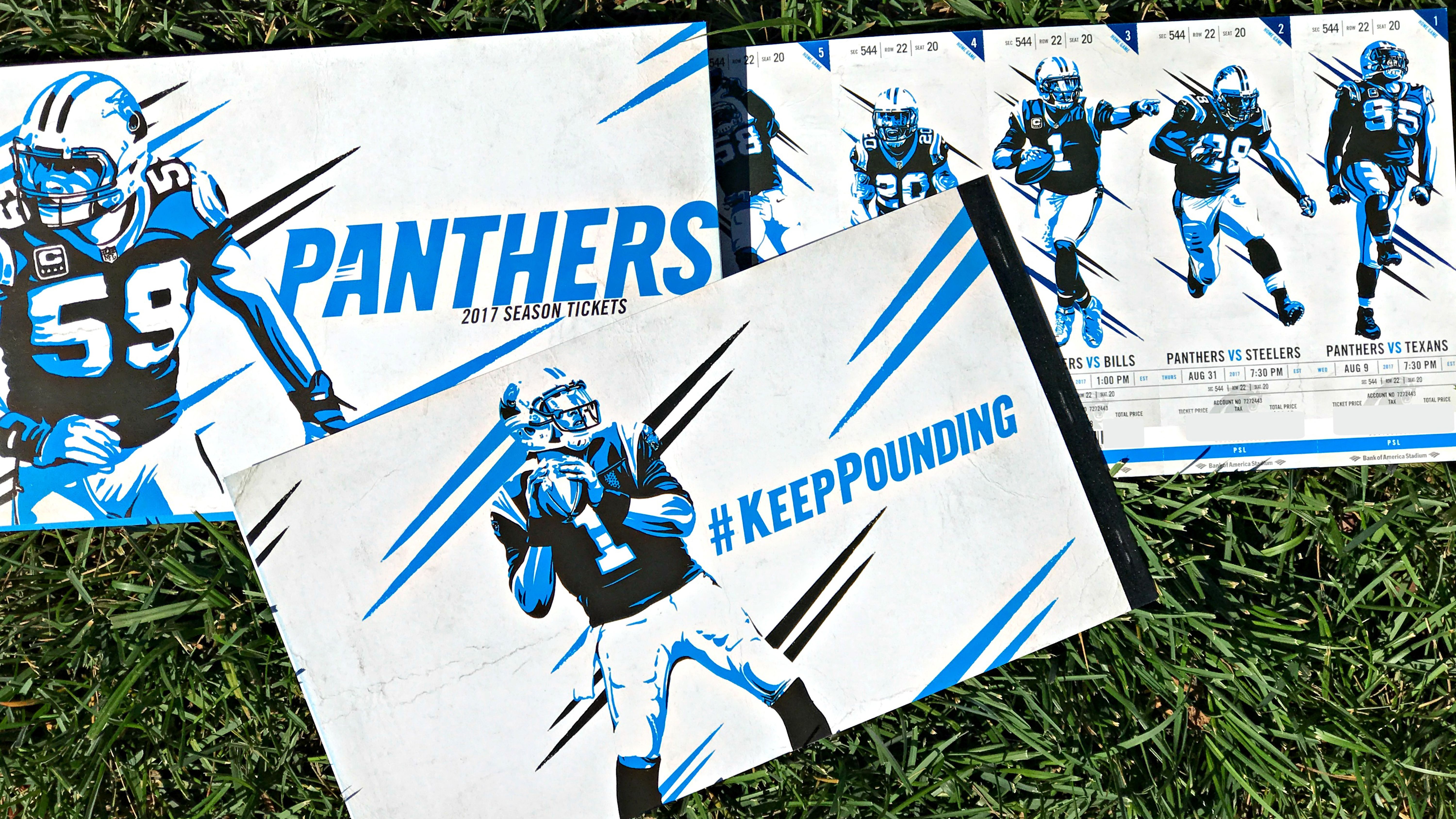 Ticket Donation Requests
The Carolina Panthers make complimentary tickets available to non-profit organizations that serve youth and troops in the Carolinas through the generous donations of Carolina Panthers PSL Owners. Click below to apply for a donation, or to make a ticket donation through the Panthers AccountManager.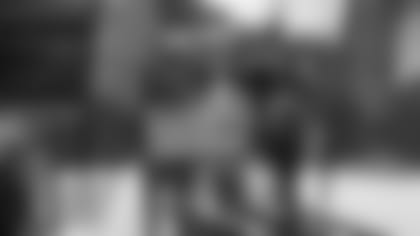 Community Grants
Carolina Panthers Charities Funding is available to non-profit agencies whose missions address the educational, athletic and human services needs of communities throughout North and South Carolina. Resources are also made available to arts, science and civic organizations in the Carolinas. Grants are made once a year and are awarded to non-profit, tax-exempt, charitable organizations that are exempt under section 501(c)(3) of the Internal Revenue Code. Applications are now closed for 2023 grant disbursement.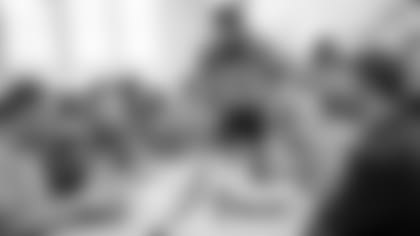 Hometown Huddle
The NFL Hometown Huddle is a league-wide day of service and play each fall where the Panthers work with the United Way to make special community visits promoting the PLAY 60 message and importance of community service. In celebration of Hometown Huddle, the Panthers award PLAY 60 grants to schools and service organizations across North and South Carolina to support youth health and wellness programs.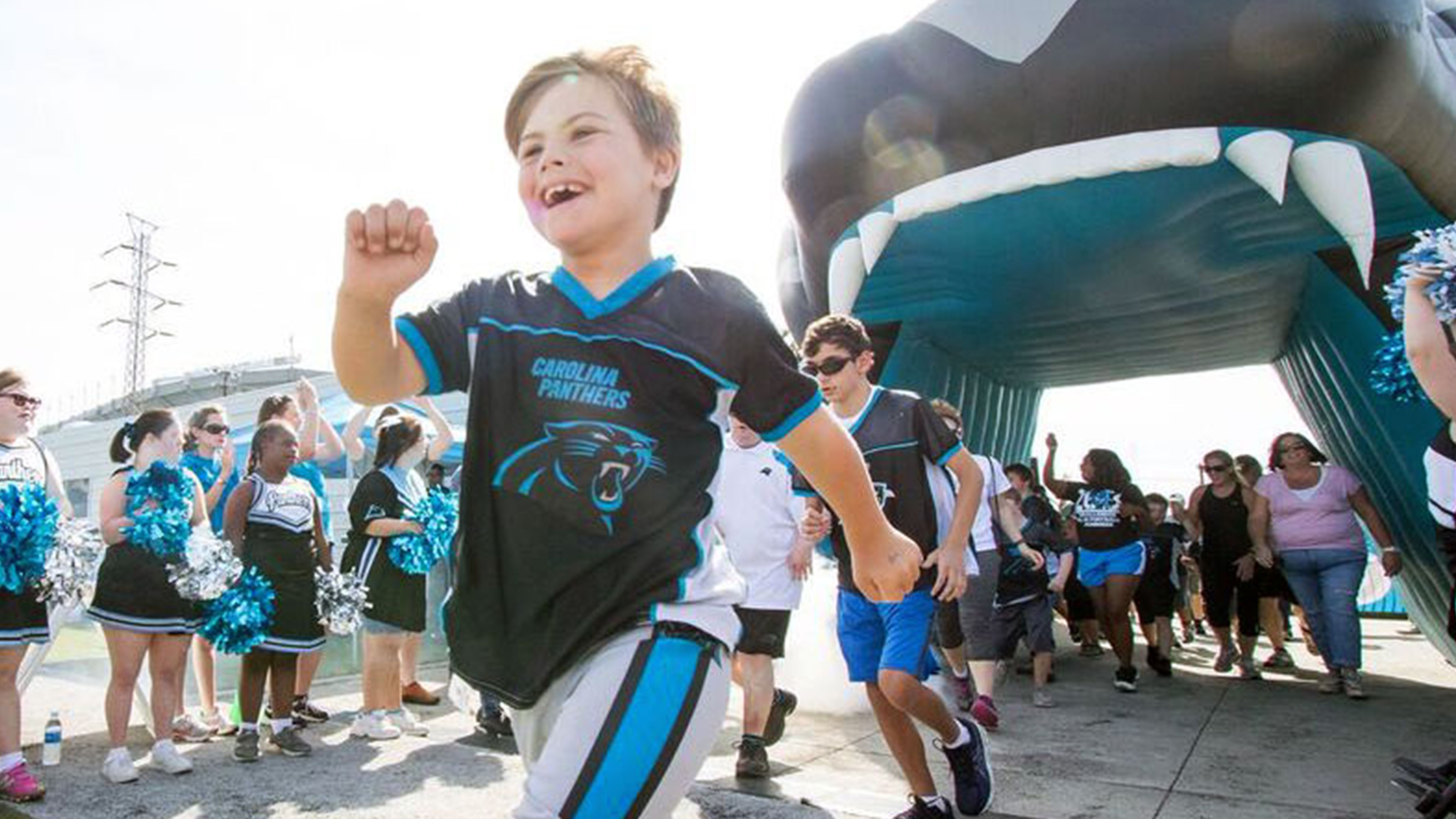 Challenger League Grant
The Challenger Flag Football League gives children and young adults with disabilities the chance to participate in a flag football league and allows them to play football and cheer in a safe, structured and team environment. If you are interested in starting a Challenger Flag Football League in a city where there is a need, download the grant application.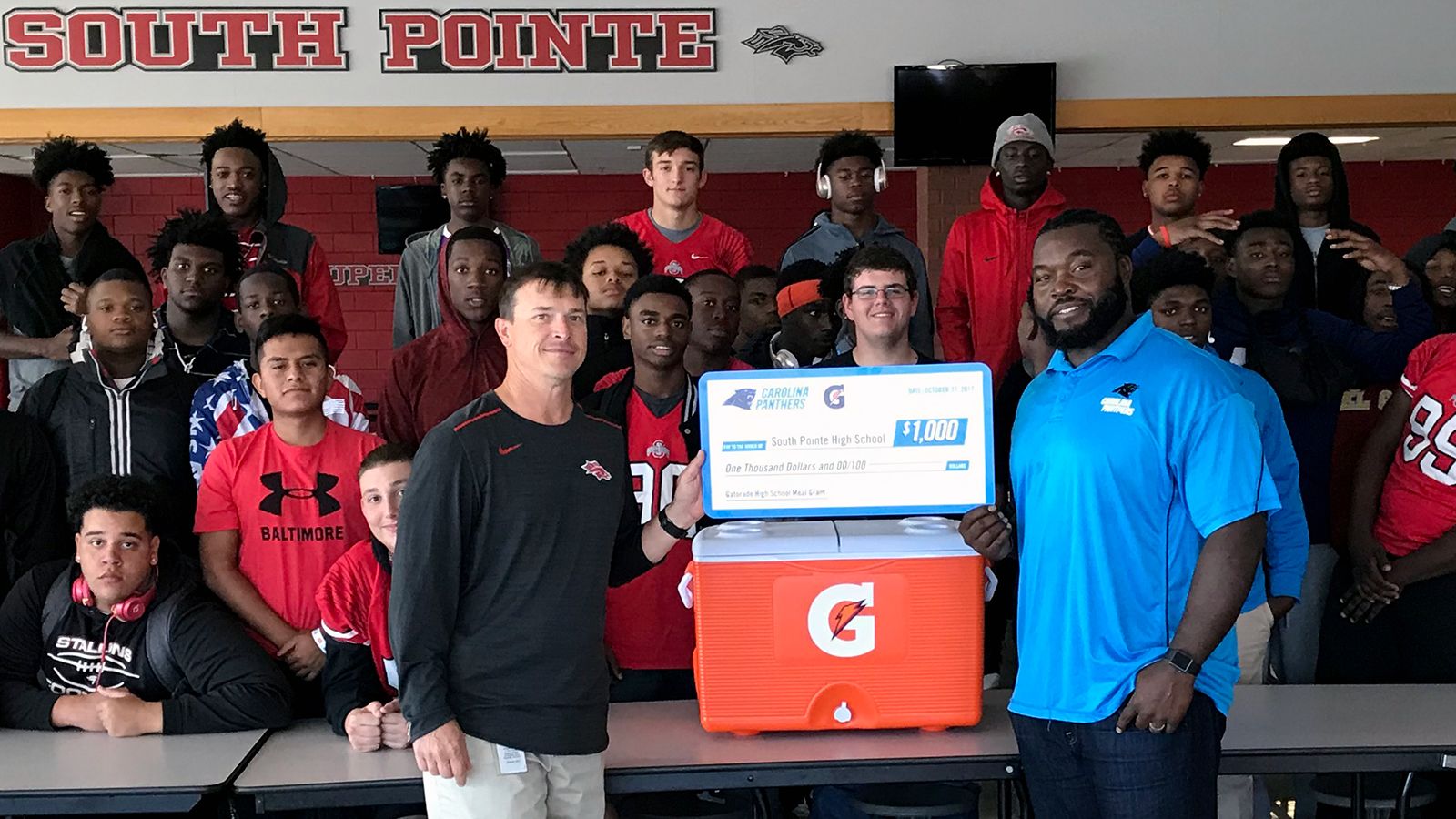 High School Meal Grant
The Panthers will offer ten $1,000 meal grants, presented by Gatorade, for varsity football teams in North and South Carolina during the 2018 season. Each high school will also receive a visit at their weekly meal from a Panthers alum.
NFL Flag Football Grant
To promote football at the grassroots level and continue the growth of NFL FLAG in the Carolinas, the Panthers will award ten $1,000 NFL FLAG grants to assist park and recreation departments in starting new NFL FLAG programs.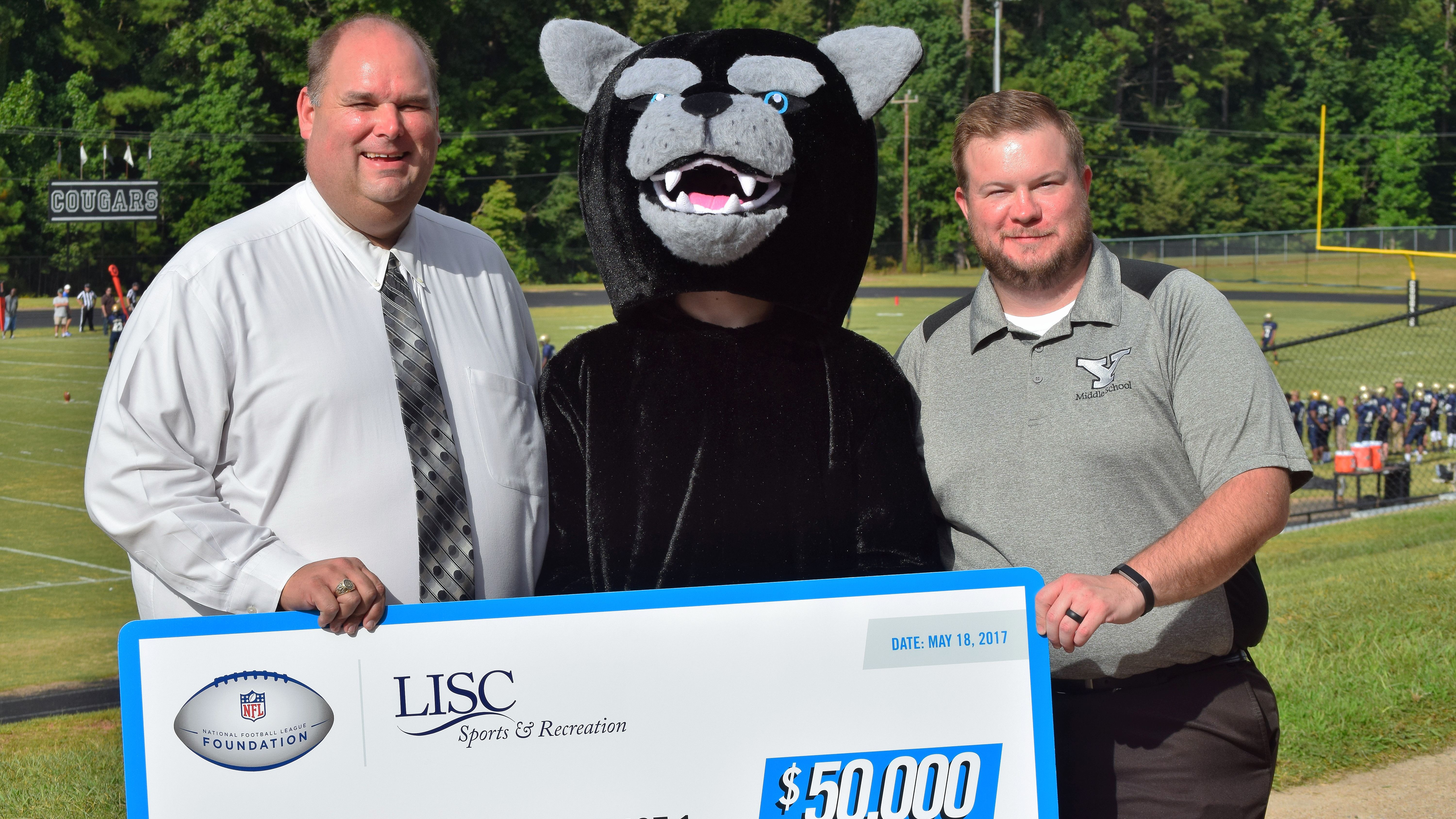 NFL Grassroots Field Grant
The NFL Grassroots Field Grant Program is a joint venture between the NFL and Local Initiatives Support Corporation. The NFL Grassroots Field Grant Program provides non-profit groups, neighborhood-based organizations and high schools in low to moderate income areas with financial and technical assistance to improve the quality, safety and accessibility of football fields in underserved areas of NFL markets. Applications are due October 16, 2018.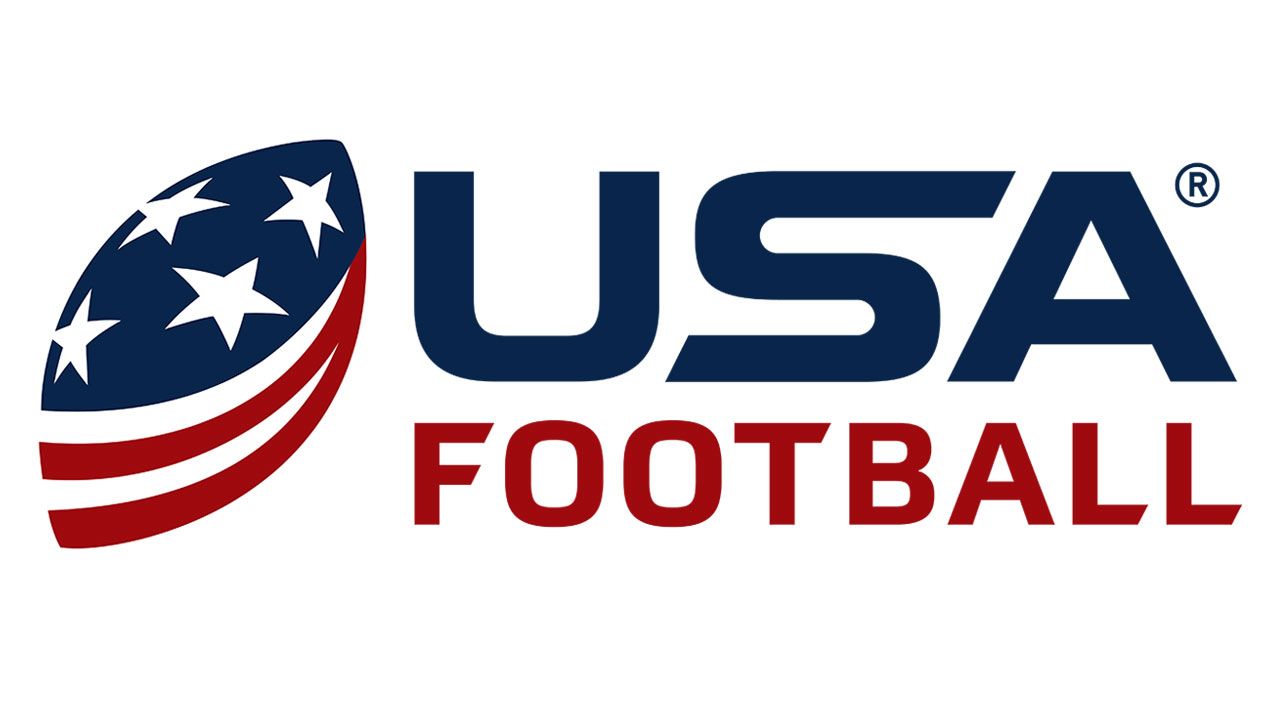 USA Football Equipment Grants
The USA Football Equipment Grant program provides youth leagues and high school programs with more than $500,000 worth of new football equipment annually. USA Football awards youth football equipment grants of up to $1,000 and high school football equipment grants of up to $1,500. Applications traditionally open in late April/early May each year.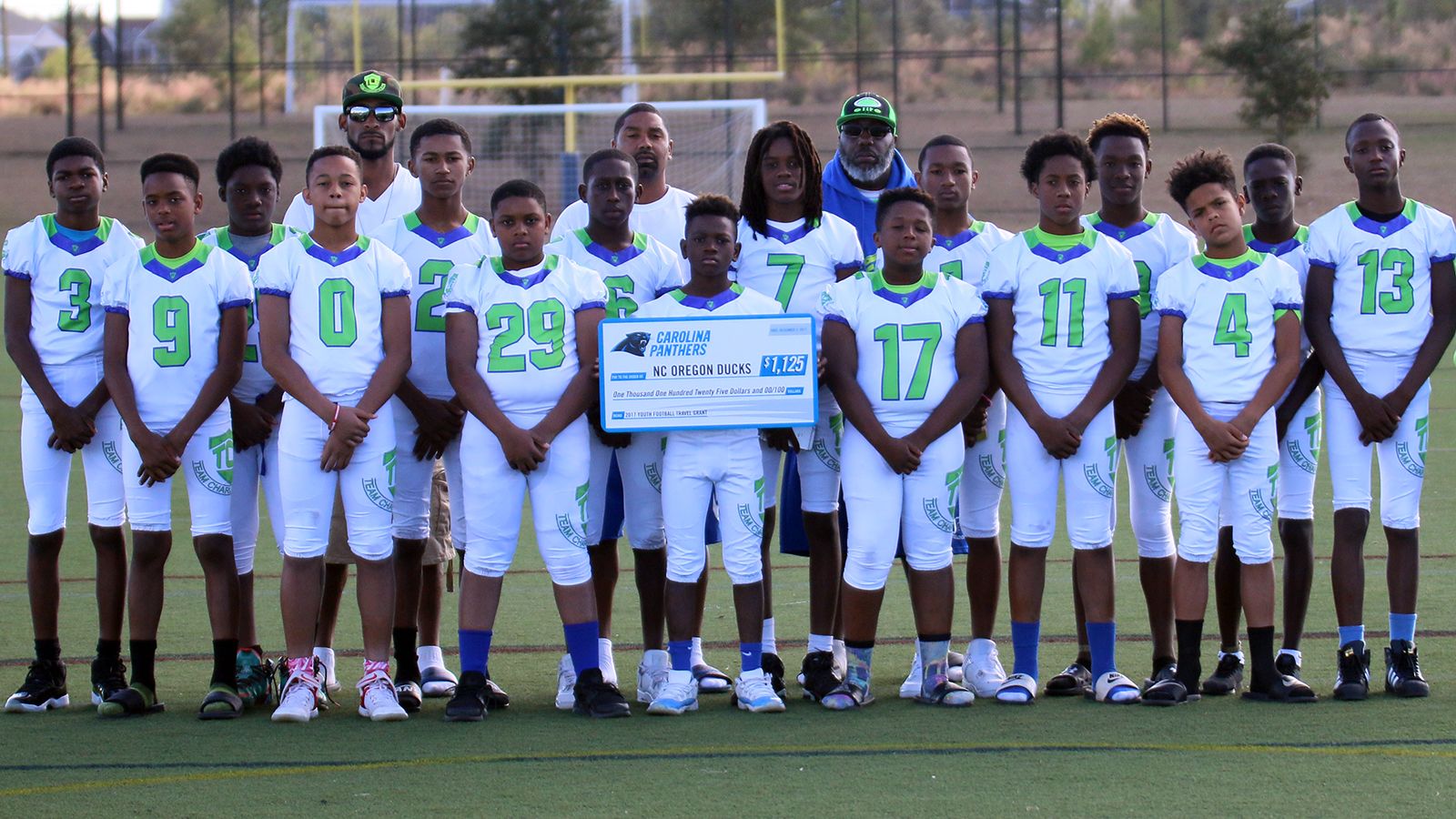 Youth Football Travel Grant
The Panthers will be providing youth football teams grant funding to help offset costs of traveling to their respective national championship game. Carolina teams from the Pop Warner Little Scholars, United Youth Football League and American Youth Football may apply for a donation of up to $2,500.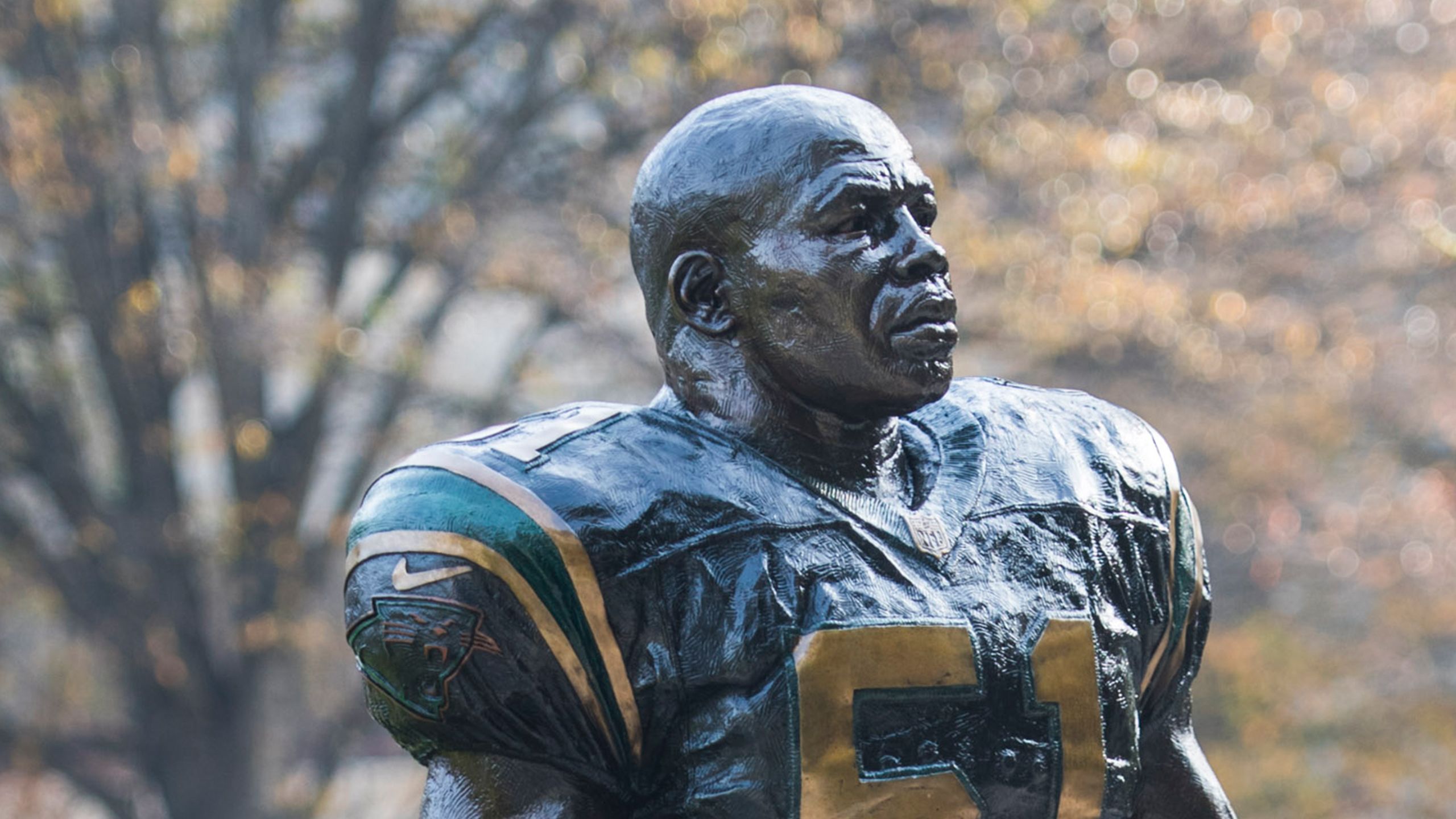 Panthers Players Sam Mills Memorial Scholarship
The Carolina Panthers players award two $5,100 scholarships each year to outstanding high school senior student-athletes who are seeking support for their undergraduate college level studies. Scholarships are awarded to one male and one female student-athlete on the basis of leadership, community service and academic merit. Applications are considered from candidates who are residents of Mecklenburg County in North Carolina and Spartanburg County in South Carolina.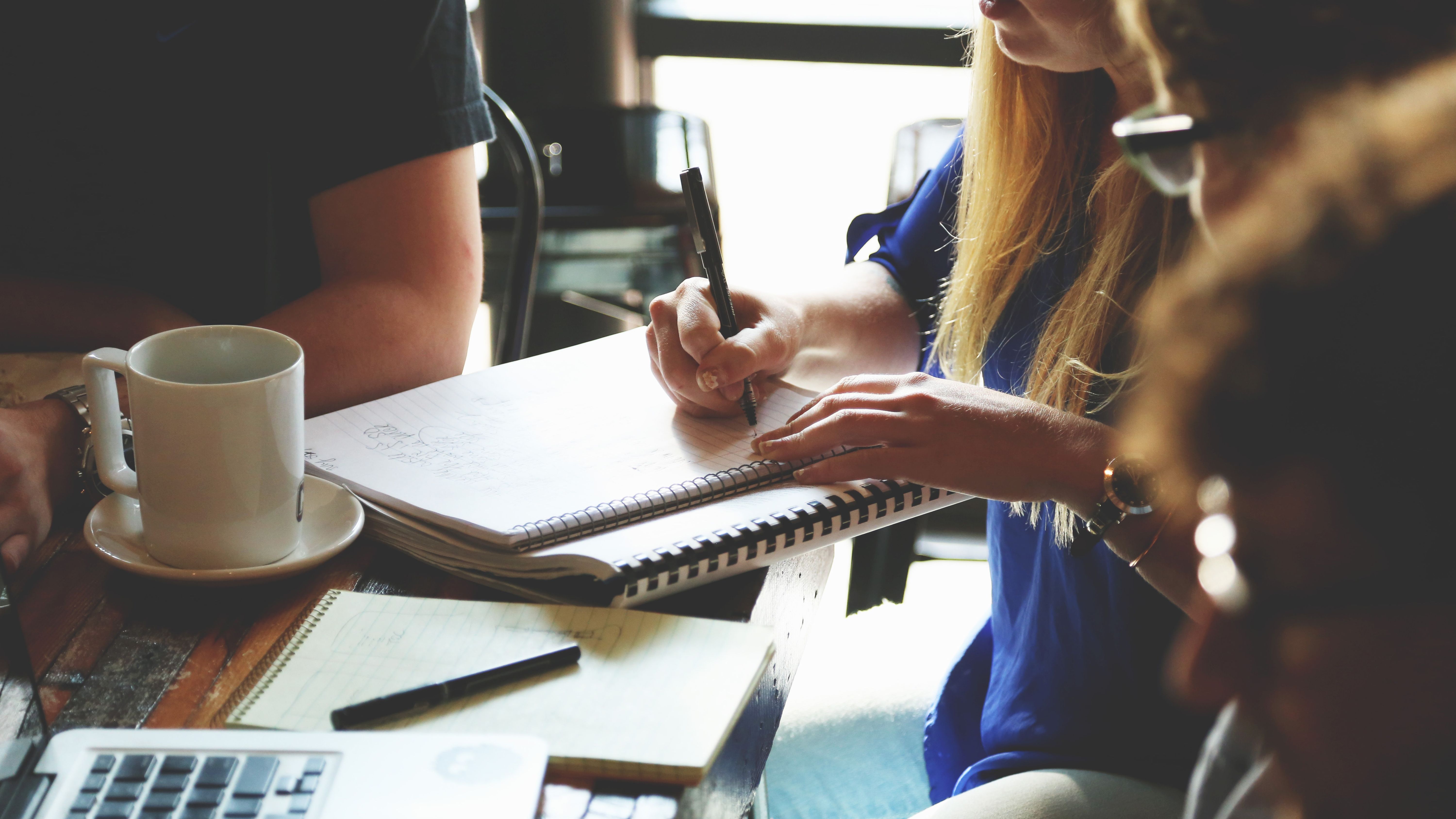 Carolina Panthers Graduate Scholarship
The Carolina Panthers award two $10,000 scholarships each year to outstanding student-athletes who have completed their undergraduate work and are seeking support for their graduate level studies. Scholarships are awarded to one male and one female student-athlete in North Carolina or South Carolina on the basis of leadership, citizenship and academic merit.