Why are the Falcons off to what most would consider a disappointing 4-3 start?  
The expected Super Bowl hangover and a change at offensive coordinator are hefty factors. But let's compare some numbers from 2016 to this season, because while stats rarely tell the whole story, they can often help shed light on part of it.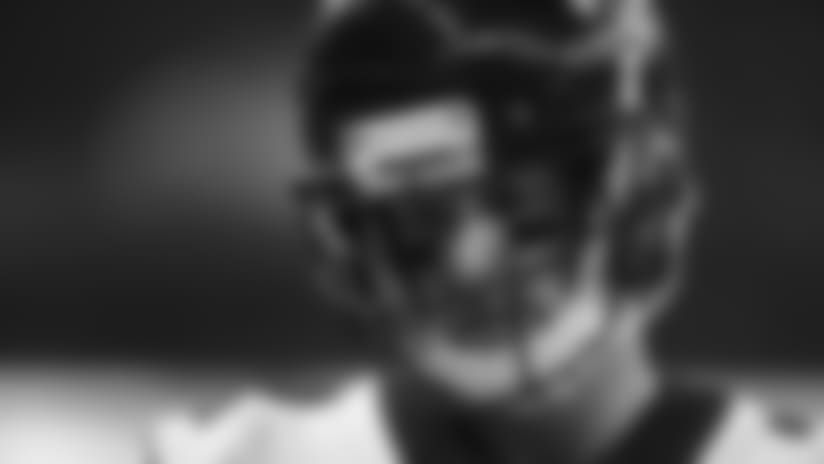 Matt Ryan's Touchdown-to-Interception Ratio
2016 – Atlanta's quarterback threw 38 touchdowns and just seven interceptions en route to the MVP award. 
2017 – Ryan has already thrown six picks. His nine touchdown passes put him on pace for 20, or 18 fewer, than last season. 
---
Julio Jones' Receiving Yards
2016 – The four-time Pro Bowl wideout finished second in the league with 1,409 receiving yards. Not too shabby considering he did that in only 14 games. 
2017 – Jones has been limited to 540 receiving yards – or 180 fewer than he had in two games against Carolina last season. He's averaging 77.1 yards per game is way off last year's sparkling 100.6 average. 
---
2016 – Atlanta averaged a league-high 33.8 points per game. 
2017 – Through seven games they're averaging 21.9 points, tied with the Bills for 15th. 
---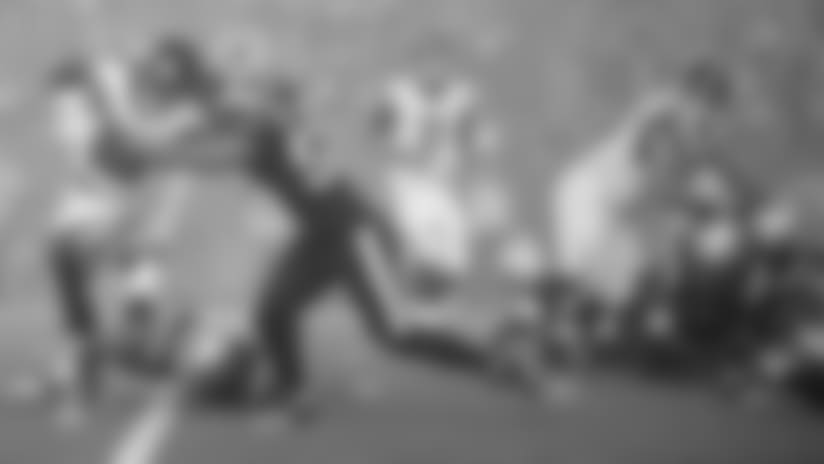 2016 – The Falcons averaged 15.5 points per game after halftime last season, good for second-most in the league. They were especially explosive in the third quarter, totaling an NFL-high 135 points.
2017 – Atlanta's averaging just 8.4 points in the second half. They've scored just 19 points in the third quarter, tied with the Browns for third-fewest.
---
2016 – The Falcons finished 5th in turnover differential at 11. They didn't rack up takeaways, finishing 16th, but they tied the Patriots for fewest giveaways with 11. 
2017 – The Falcons already have nine giveaways and their four takeaways are the fewest in the league. That -5 puts them 27th in turnover differential.