CHARLOTTE – The Panthers have filled out their coaching staff for the 2013 season by hiring veteran Bruce DeHaven to serve as assistant special teams coach and up-and-comer Lance Taylor to serve as assistant wide receivers coach.
DeHaven, who will assist Richard Rodgers with the Panthers' special teams units, has been in charge of special teams units around the NFL for each of the past 26 seasons. He spent the last three seasons with the Buffalo Bills, reprising the role with the team that he held from 1987-99. In between, he directed special teams units in San Francisco (2000-02), Dallas (2003-06) and Seattle (2007-09).
This past season, the Bills led the NFL in punt return average and ranked fourth in kickoff return average. In 2011, the Bills held opponents to an NFL-low 20.4 yards per kickoff return.
DeHaven was on the Bills coaching staff when Buffalo advanced to four consecutive Super Bowls in the early 1990s. He helped Steve Tasker become one of the best special teams performers in NFL history and consistently developed standout kickoff and punt return coverage units.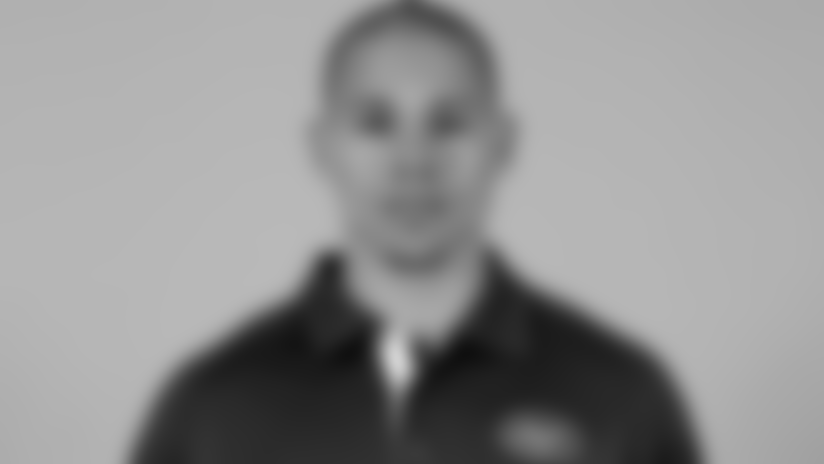 Taylor spent the last three seasons with the New York Jets, serving as offensive quality control and assistant tight ends coach this past season. He had success coaching wide receivers in his previous stop, helping Appalachian State set school records for receptions and receiving yards in 2009.
Taylor began his coaching career in 2007 as a graduate assistant at the University of Alabama, his alma mater. He joined the Crimson Tide program in 2000 as a walk-on and played in 38 consecutive games, serving as special teams captain his senior season.
The Panthers also have added to their roster in recent days, signing free agent guard Justin Wells to a futures contract. Wells, a product of St. Augustine's University in Raleigh, N.C., was waived by the Panthers in the final roster cutdown last fall after debuting with the team as a tryout player during rookie camp last May.