CHARLOTTE – DJ Moore was absorbing as much information as he could during his first NFL install meeting Friday morning.
Then he took the field for practice and had his first rookie moment.
"Once we got out here I almost forgot everything we learned," Moore joked.
Fortunately, fellow wideout Austin Duke was there to help him regain focus.
"He said, 'Just calm down, you got it,'" Moore recalled.
From there, Moore did his thing, and he did it with confidence. The first-round pick from Maryland lined up at a bunch of different spots and got a nice sweat going in the Carolina heat. He even received a few handoffs (don't be alarmed, he's not playing running back).
"I was surprised to get some jet sweeps today. That was fun," Moore said. "I really love doing this.
"Just being able to move around and be versatile for the team – like a chess piece out there."
Moore's role will continue to expand once he joins up with the veterans later this spring. This rookie minicamp is a time for baby steps, and there is a lot to learn – on the field and off.
Cam Newton is eager to help in both aspects. The quarterback-wide receiver relationship is obviously one that requires practice and trust. But Newton also wants to help Moore improve in the swag department.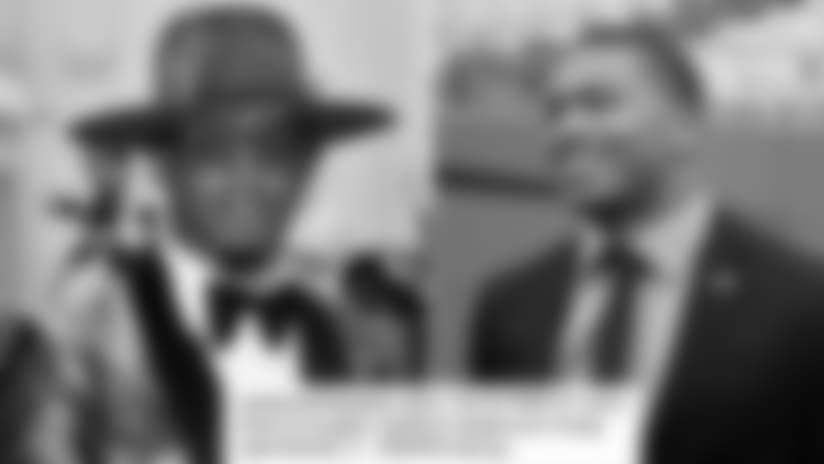 After Moore's arrival photos at Bank of America Stadium were posted on Instagram, Newton offered a critique.
"I've seen Cam's style and I don't know if I want to go that high on the swag meter. But I'll get some pointers," Moore said with a smile. "That ain't me. I'm more laid back and under the radar. He pops out because he's Cam. What you see is what you get with him."
And the same can be said for the unassuming wideout wearing No. 12.
View photos from Friday's rookie minicamp practice sessions.