Dee Milliner
6-0, 201 pounds, Alabama
The top cornerback prospect in the draft, Milliner was a consensus All-American in his final season at Alabama, recording 54 tackles, two interceptions and 22 passes defensed... Finished his three-year college career with 136 tackles, six interceptions and 41 passes defensed... Milliner's athleticism and production have him slated to come off the board early in the first round.
Xavier Rhodes
6-2, 210 pounds, Florida State
Rhodes brings rare and highly sought-after size to the cornerback position... Was a first-team All-ACC selection in 2012 after notching 39 tackles, three interceptions and 10 passes defensed... Rhodes was a major contributor for three seasons and is projected to be a first-round pick.
Desmond Trufant
6-0, 190 pounds, Washington
The younger brother of former NFL cornerbacks Marcus and Isaiah Trufant, Desmond saw his stock rise after an impressive Senior Bowl performance, and most see him as a late first-round pick... A four-year contributor, Trufant finished his career with 195 tackles, six interceptions and 38 passes defensed.
Blidi Wreh-Wilson
6-1, 195 pounds, Connecticut
Wreh-Wilson was a starter during all four years of his college career... Compiled 180 tackles, eight interceptions and 35 passes defensed... A late-riser in Mayock's position rankings, Wreh-Wilson is projected to be a mid-round selection. 
B.W. Webb
5-10, 184 pounds, William & Mary
Webb burst onto the scene as redshirt freshman in 2009 when he ranked second in the nation with eight interceptions... Set a school record with 48 career starts... Finished his career with 11 interceptions, 151 tackles and 30 passes defensed... Expected to be a mid-round selection.
---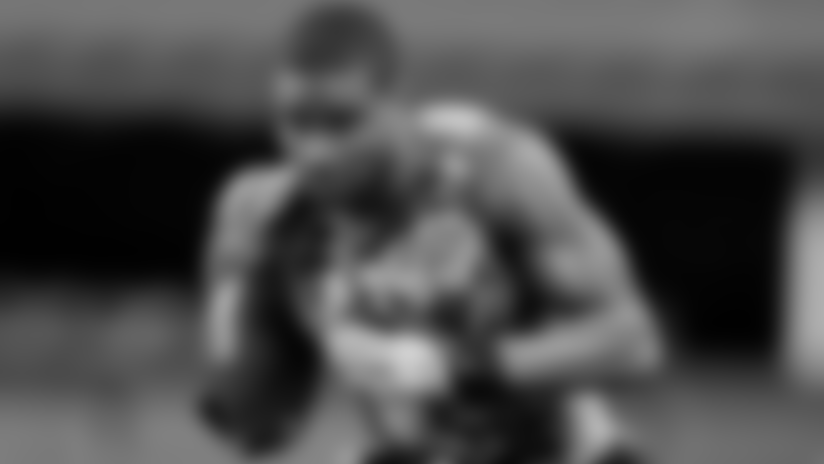 Darius Slay
6-0, 192 pounds, Mississippi State
Slay, another one of the top corners available, finished first among corners with a 4.36 40-yard dash (Milliner ran a 4.37). Slay is expected to be a second-round pick.
Steve Williams
5-9, 181 pounds, California
Williams – a late-round projection – tied Rhodes and Webb with a 40.5 vertical, the top mark among corners.
Robert Alford
5-10, 188 pounds, Southeastern Louisiana
Alford, who could come off the board in the second or third round, tied with Rhodes and Webb with an 11-0 broad jump.