CHARLOTTE – When Monday's OTA practice concluded, tight end Greg Olsen had interesting things to say about two teammates – one he's known since 2011 and another he's still getting to know.
Olsen talked about how delighted he was to see quarterback Cam Newton sign a five-year contract extension.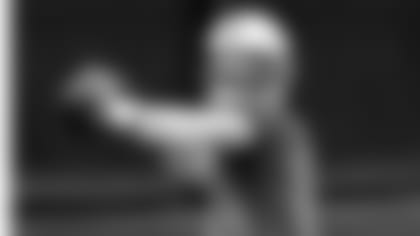 "Right after he signed his deal, I texted him and I said, 'All joking aside, hopefully, you'll be the last quarterback I ever play with.' I'm happy to be able to say that," Olsen said.
"My four years with him have been the best four years of my career. I don't necessarily think that's a coincidence. Playing with him has been great for my career – kind of growing along with him, granted we were at two different stages of our careers when we both got here."
Olsen, who signed a three-year extension earlier this offseason, has averaged 68 catches and 802 receiving yards per season during his Carolina career. Last year, he went to his first Pro Bowl after posting career highs with 84 receptions and 1,008 receiving yards.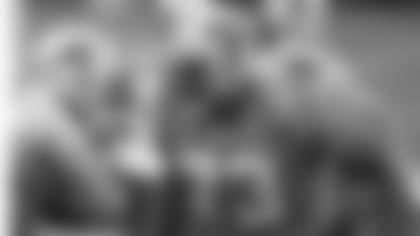 The nine-year veteran tight end also shared his initial impressions of left tackle Michael Oher, who signed as an unrestricted free agent this offseason.
"Up front, we brought back everybody, and Michael Oher has been a huge addition for us," Olsen said. "He's done a fantastic job. His presence, his veteran demeanor has been noticed.
"He's played a lot, and you can tell. He gets it. He understands blocking schemes, he understands how fits work. It's easy playing next to guys like that."