The 2018 draft class has been assigned jersey numbers ahead of rookie camp and new team gear will soon hit the shelves. Here's a preview of what each jersey looks like, along with some historical information about each number. Note that these numbers are subject to change.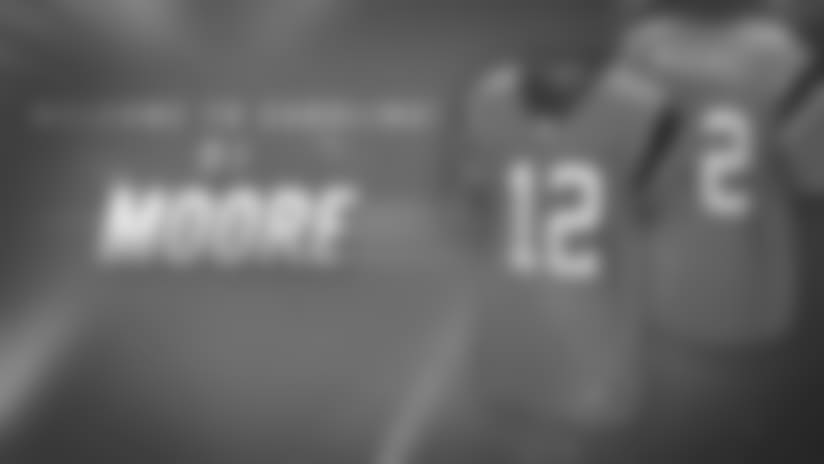 Moore, who wore No. 1 at Maryland, obviously knew that wouldn't be an option in Carolina (wide receivers can't wear single digits and some guy named Cam Newton already owns it). The first-round pick chose No. 12, which was most recently worn by wide receiver Kaelin Clay.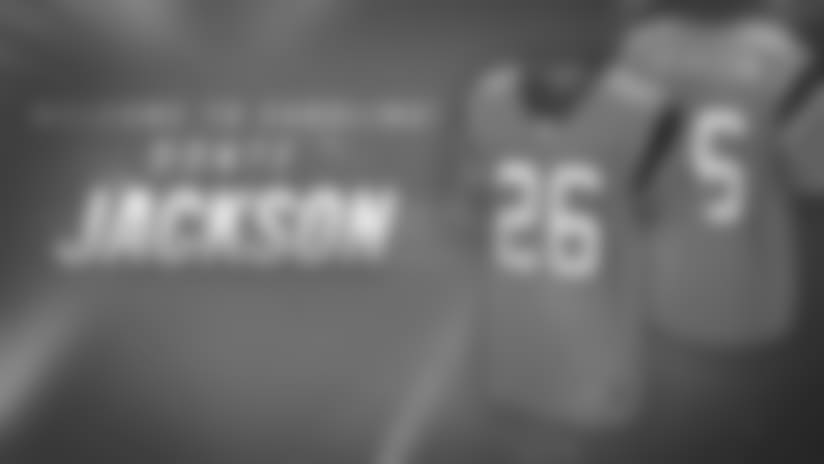 Jackson, the second-round cornerback from LSU who also wore No. 1 in college, will wear the number previously worn by cornerback Daryl Worley. "I've worn 1 since elementary school," Jackson said. "But I'm going to make this my own."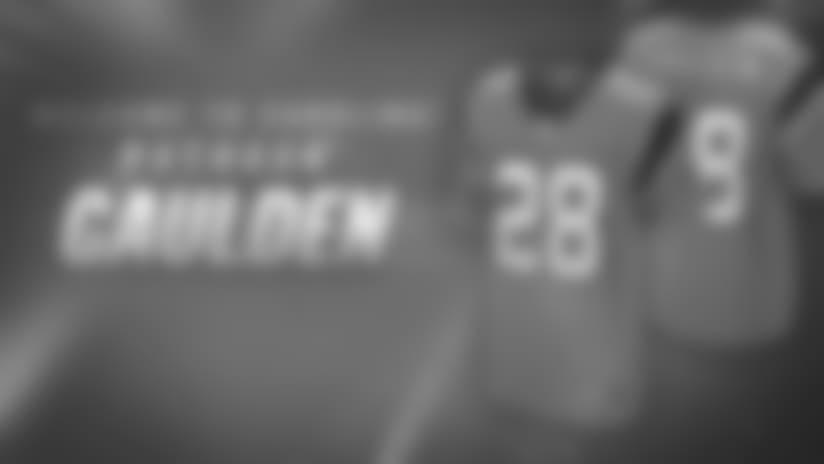 Gaulden, the third-round safety from Tennessee, inherits a number most recently worn by Carolina's all-time leading rusher, Jonathan Stewart, who wore it proudly from 2008-17. Gaulden wore No. 7 in college.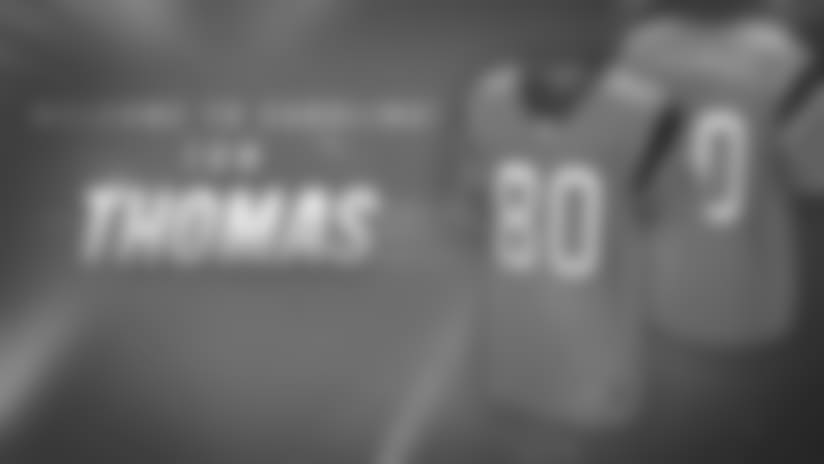 Thomas, the fourth-round tight end, gets the number he wore in college at Indiana. Previous Panthers who wore it include tight end Jeremy Shockey (2011), tight end Scott Simonson (2015-17) and wide receiver Dwayne Jarrett (2007-10).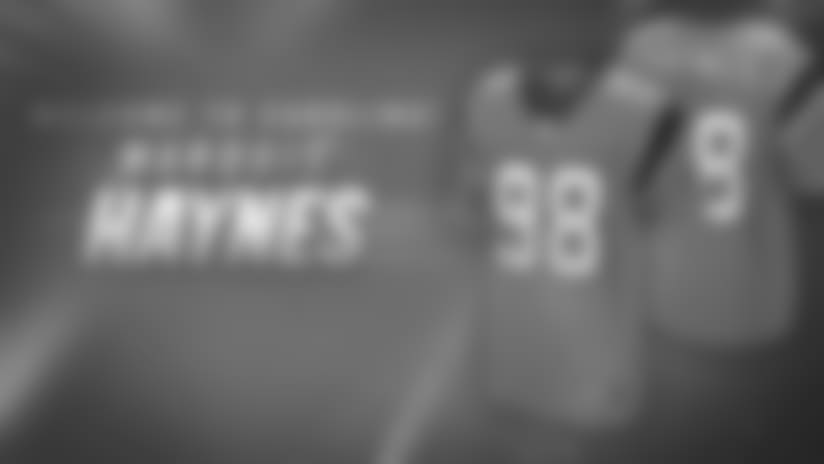 At Ole Miss, Haynes wore No. 10 before being honored with No. 38, which is given to the defensive player who earns the Chucky Mullins Courage Award. The fourth-round defensive end will wear No. 98 in Carolina, a number most recently worn by former first-round defensive tackle Star Lotulelei.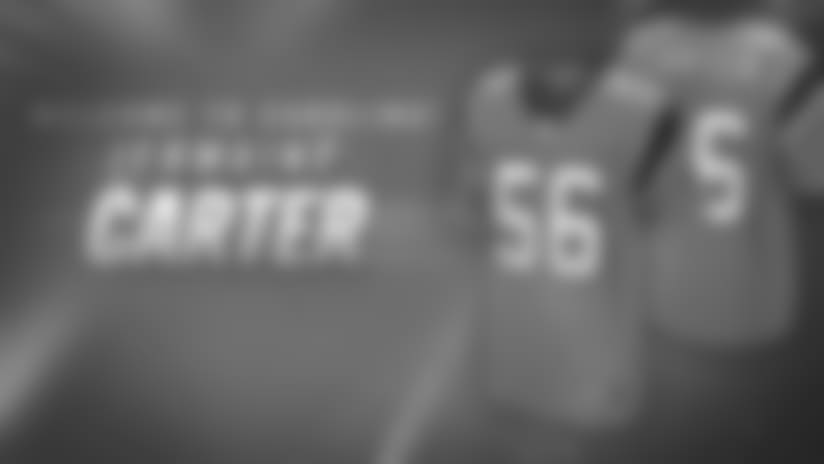 The fifth-round linebacker from Maryland will wear the number previously worn by linebackers A.J. Klein (2013-16) and Jason Kyle (2001-08).
The seventh-round linebacker from North Carolina will wear the number previously worn by linebackers Lamar Lathon (1995-98), Jordan Senn (2009-13) and Jeremy Cash (2016-17).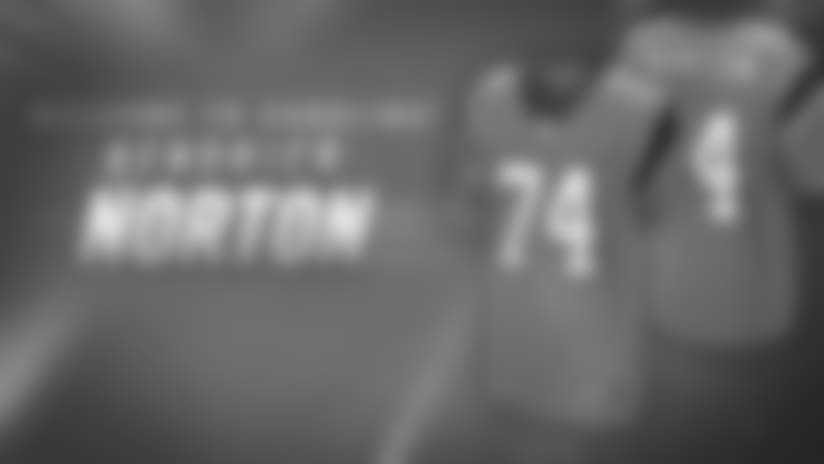 The seventh-round defensive tackle received the number previously worn by offensive tackles Mike Remmers (2014-16) and Geoff Schwartz (2009-11). It's also the number defensive end Daeshon Hall received last year at this time before switching to 94.