CHARLOTTE — When the NFL started lining up 32 team legends to announce picks on the second day of the 2021 NFL Draft, the list included current stars, big names, and even seven Hall of Famers.
And also one suspicious fireman, who once pulled a man who had been shot out of a burning car which crashed into a house.
For former Panthers defensive end Kemp Rasmussen, the sudden burst of notoriety exceeds much of his playing career, which is why he thought somebody was messing with him earlier this month when the invitation to Cleveland this weekend came in.
"The call from the league came around the first of April, so I thought for sure somebody was playing a trick on me," Rasmussen said. "It's cool, but there are lots and lots of players more distinguished than me."
Maybe at football. But probably not at the stuff that's happened since then.
The back of Rasmussen's football card is not filled with eye-popping stats.
A former undrafted rookie from Indiana, he played in 50 games in four seasons. He had a forced fumble and a sack in 2003 (dropping Josh McCown the day the Panthers beat Arizona to clinch the NFC South title). He also led the Panthers in special teams tackles during the Super Bowl run, finding his niche where many linemen do not.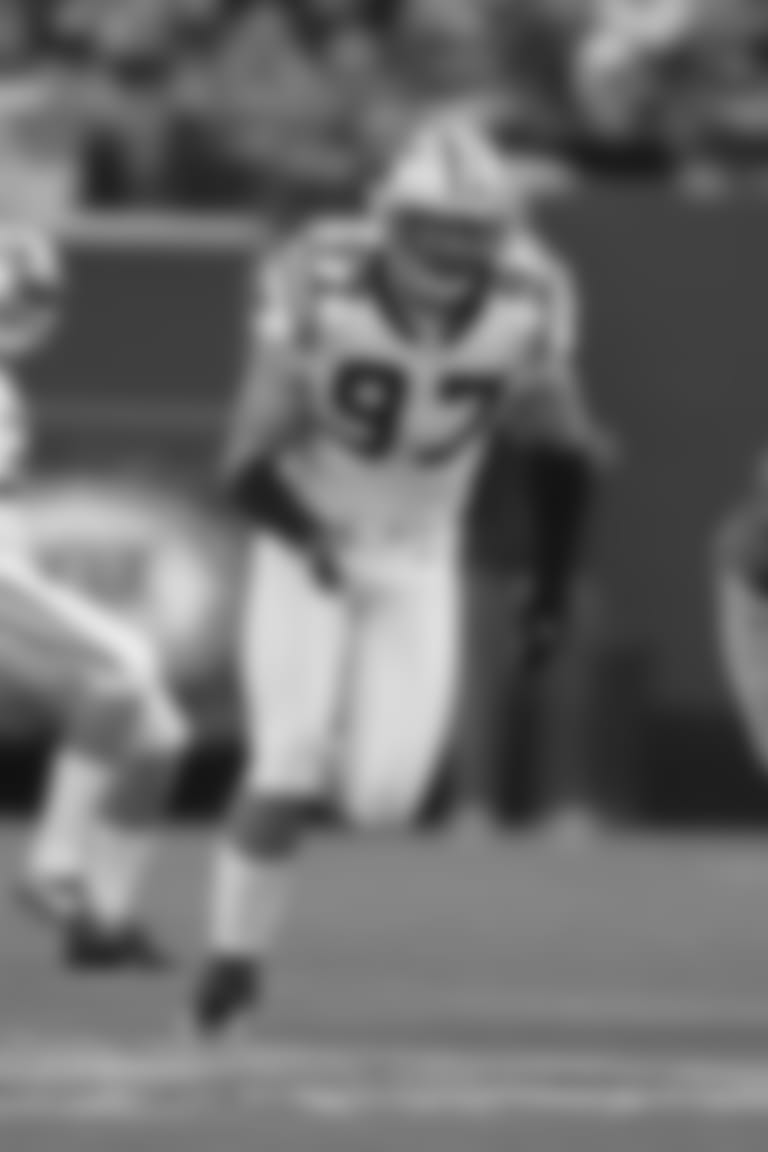 But after the 2005 season, his career was over, derailed by injuries. While working out and trying to rehab in hopes of a last chance, he caught the eye of a firefighter with the Charlotte Fire Department named Nick Henderson, who encouraged him to apply.
Having only known football, Rasmussen was familiar with a job with intense physical demands. What he didn't expect was being one of 2,000 applicants at the Charlotte Convention Center, and having to pass a written test which culls half that group before he'd even get a chance to show his strength.
To train for that portion of the test, he wore a weighted vest and became friends with a stair climber, a different challenge, but not one that he was unaccustomed to. When you've practiced against NFL offensive linemen, using a sledge hammer to knock down a door is within the skill set.
He's still around his playing weight of 270 pounds, and his co-workers rely on his power.
"Yeah, usually my role is to be the heavy lifter," he said.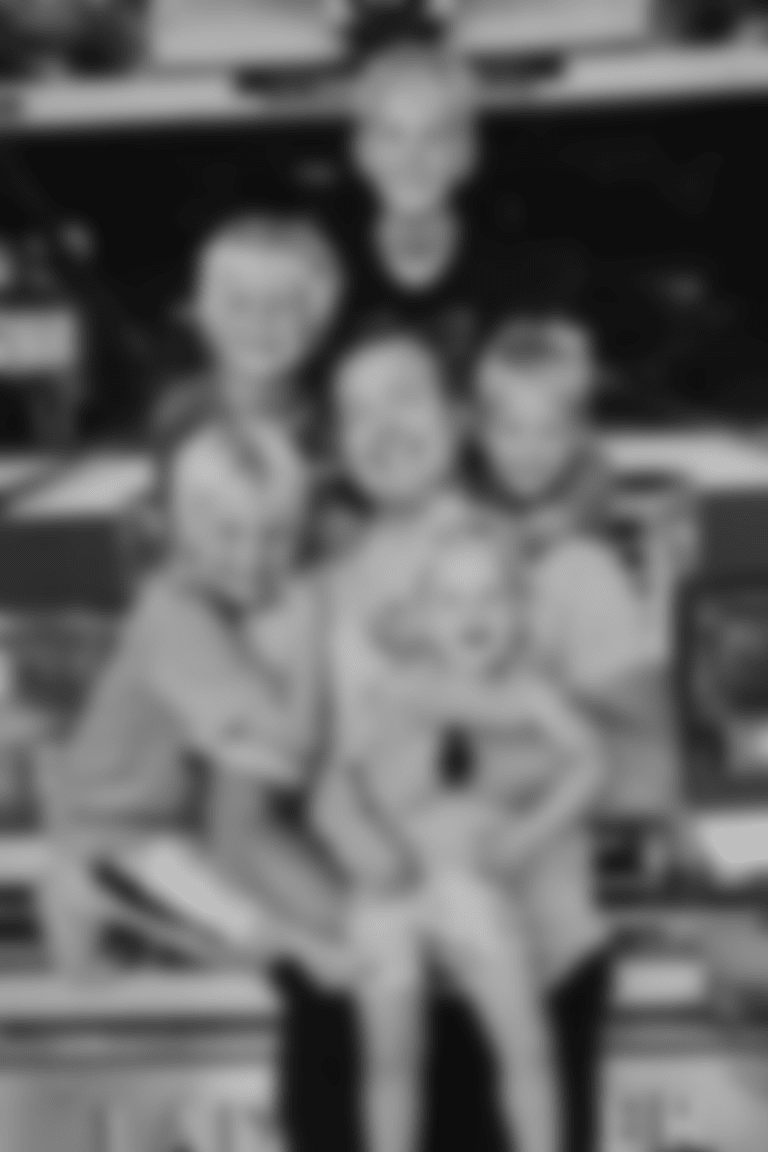 Rasmussen has been with the CFD for 12 years, based out of Station 40 on Harrisburg Road. And these days, highlights aren't tackling people or playing in Super Bowls (he tackled Patriots returner Bethel Johnson on the opening kickoff of the second half of Super Bowl XXXVIII, right after a streaker ran onto the field).
"We've had days with multiple fires, and those are exciting in their own way," Rasmussen said. "Obviously, it's nothing you want to see happen, but when it happens, you have to use what you've learned to help people as quickly as you can.
"Those days are rare, but they're what you train for."
And every so often, when he's out with friends or family, he'll get the "Hey, do I know you?" look from someone, and will acknowledge that yes, he played for the Panthers during their first Super Bowl run.
"It doesn't happen a lot, but every now and then someone will recognize me," he said. "You have to be a pretty huge Panthers fan to remember me. When I'm out with my friends, they usually think I'm a lot more famous than I am, so it's cool when it happens."
On Friday night at the NFL Draft, a national television audience will get a chance to see him as he takes his turn as an actual hero, standing among the heroes of the game.