CHARLOTTE – The Panthers have signed three of the five members of their 2015 draft class.
Linebacker Shaq Thompson (first round, 25th overall), offensive tackle Daryl Williams (fourth round, 102nd overall) and linebacker David Mayo (fifth round, 169th overall) made it official on Thursday.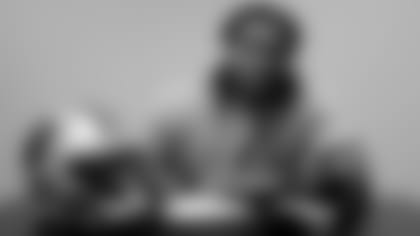 Thompson was a first-team All-American linebacker in 2014 who also contributed at safety and running back at Washington. In his final season, he recorded 81 tackles and scored six touchdowns – four on defense and two on offense.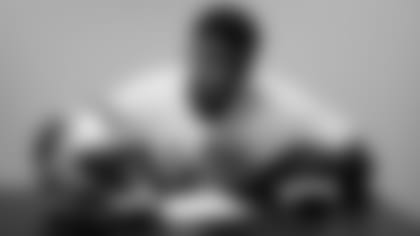 Williams was a three-year starter at right tackle at Oklahoma, earning All-Big 12 honors each season.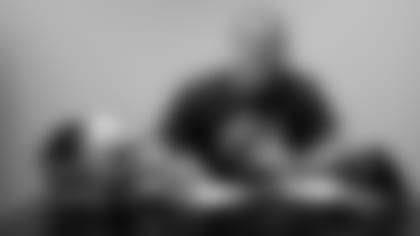 Mayo, a three-year starter at Texas State, was named Sun Belt Defensive Player of the Year in 2014 after posting 154 tackles – the second-highest total in the nation.