Saturday's NFC Divisional Playoff between the Seahawks and Panthers will be the fourth time the teams have met in the last three seasons.
Seattle traveled to Charlotte for a regular season game each of the last three years, and unfortunately for Carolina, each game ended the same way. Extremely physical, low-scoring defensive battles ended with the Seahawks coming out on top thanks to a pivotal play in the fourth quarter.
"We feel like we've been right there at the doorstep," offensive coordinator Mike Shula said of the recent meetings with Seattle. "You have to play better than what we've played. We've been close, but it hasn't been good enough."
2012: Seahawks 16, Panthers 12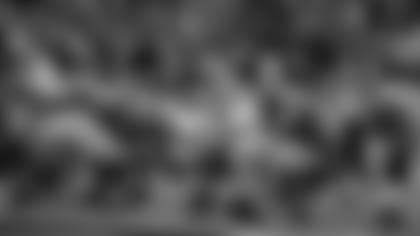 KEY PLAY: Carolina trailed 16-10 with just under four minutes remaining in the game. The Panthers faced fourth-and-goal from the 1-yard line. Quarterback Cam Newton rolled right and spotted tight end Ben Hartsock open in the end zone, but the pass fell incomplete.
2013: Seahawks 12, Panthers 7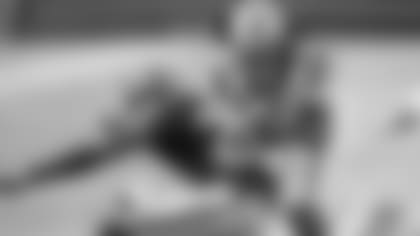 KEY PLAY: With the Panthers trailing by five late in the fourth quarter, running back DeAngelo Williams broke free for a 16-yard gain that would have set up first-and-goal at the Seahawks 8-yard line. But after cornerback Richard Sherman hit him low, safety Earl Thomas came from behind and knocked the ball loose. The Seahawks recovered with 5:25 left and ran out the clock.
2014: Seahawks 13, Panthers 9
KEY PLAY: Carolina clung to a 9-6 lead in the game's closing minutes. But quarterback Russell Wilson engineered a nine-play, 80-yard drive that culminated with a game-winning touchdown pass to tight end Luke Willson with 47 seconds remaining.