Linebacker Luke Kuechly is the fourth and final Panthers player to make this year's "Top 100 Players" rankings, checking in at No. 20.
Kuechly played in just 10 games in 2016 but still managed to top 100 tackles for the fifth consecutive season. He leads the NFL in tackles over his first years in the league, amassing 742 stops based on coaches' film review. He also has more interceptions than any linebacker over that time frame with 12.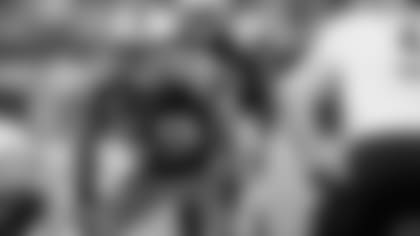 The NFL Network's annual list, as voted on by players, previously featured quarterback Cam Newton (No. 44), tight end Greg Olsen (No. 67) and linebacker Thomas Davis (No. 89).
Kuechly was ranked seventh on last year's countdown. He was 79th after being named NFL Defensive Rookie of the Year in 2012, then ascended to 15th when he was NFL Defensive Player of the Year following the 2013 season and then 14th.
View photos of linebacker Luke Kuechly in action.