Each week in the NFL, fans and media members alike share their opinions and make their game picks.
This year, Panthers.com is showing you what Madden 18 has to say. This week, the Panthers welcome the Green Bay Packers to Bank of America Stadium. Carolina ran out to a sizable lead, then held on late for a 23-17 victory.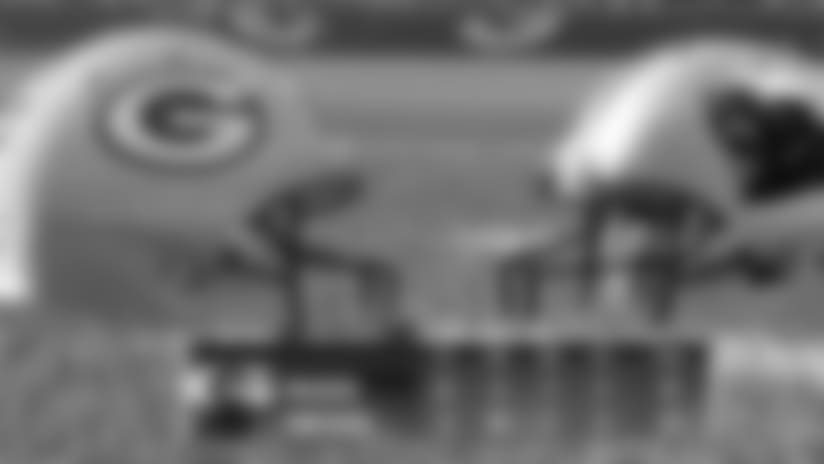 In the early going, the return of Packers quarterback Aaron Rodgers took a backseat to the resurgence of the Panthers' running game. Jonathan Stewart – who rushed for 102 yards – and Christian McCaffrey scored on 1-yard touchdown runs on either side of halftime.
The defense made its mark with a Mario Addison strip-sack of Rodgers, and special teams sprinkled in a pair of Graham Gano field goals to help forge a 20-3 lead early in the second half.
Rodgers got things going for the Packers from there, closing the gap with a pair of 12-yard touchdown tosses – first to Jordy Nelson in the third quarter and then to Davante Adams in the fourth quarter to pull Green Bay within a field goal. But Gano's third field goal at the end of the clock-eating drive increased the cushion, and a Daryl Worley interception sealed the victory.
View images of the Panthers from Madden 18 gameplay.