CHARLOTTE -- Cam Newton was discharged from Carolinas Medical Center on Wednesday, one day after suffering two transverse process fractures in his lower back in a two-car accident near Bank of America Stadium. He suffered no other internal injuries.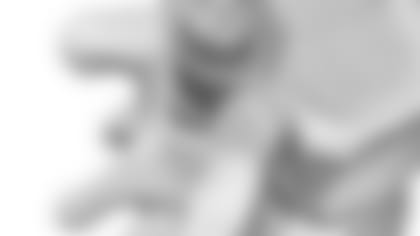 Newton is experiencing expected soreness but is in good spirits and is excited to begin recuperating with family.
The quarterback's injury is similar to what Dallas Cowboys quarterback Tony Romo suffered earlier this season. Romo missed one game as a result of the injury.
According to SportsInjuryClinic.net, a transverse process is a bony protrusion from the back of a vertebrae bone in the spine. There is one on each side of every vertebrae in the cervical, thoracic and lumbar spine.