CHARLOTTE – Quarterback Cam Newton settled in behind the podium for his weekly press conference Wednesday before the majority of the media made it to their seats.
"I see you guys are late to my class," Newton said. "I've always wanted to say that."
The head of the class in the 2011 NFL Draft has been playing like it of late. And while the student hasn't yet become the teacher, he is receiving high marks.
"It's becoming more clear to me," Newton said. "As far as being able to explain what I'm doing, that's coming along. The learning curve, I'm coming around it, and that's a positive thing."
It doesn't take a math major to figure out that Newton is playing good football heading into Sunday's game at the San Diego Chargers.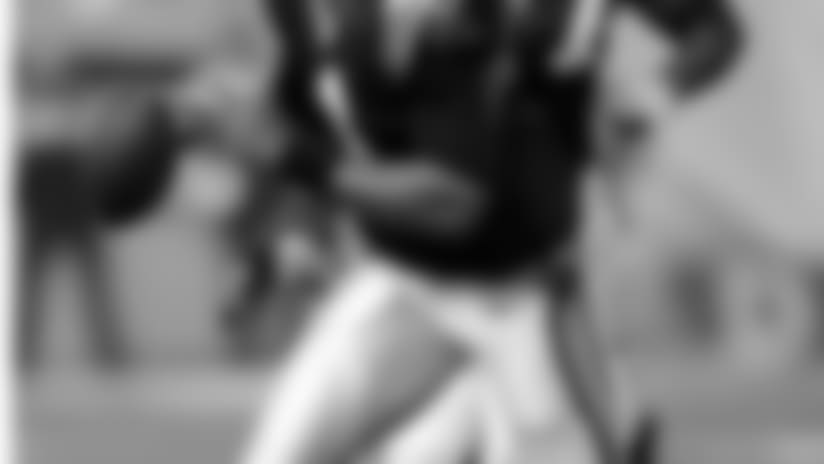 In his last four games, Newton has been responsible for 11 touchdowns and zero turnovers after producing 12 touchdowns and 13 turnovers through nine games. He's averaging 340.8 yards of total offense over the last four, a 64-yard increase compared to the start of the season.
"Protecting the football is a key going into every game," Newton said. "If we do that, that's one obstacle that's taken care of. We feel as if the longer this offense is on the field, the better off this team is."
That was obvious in last Sunday's victory over the one-loss Atlanta Falcons, when Newton set the tone by directing the offense on scoring drives of 7:11 and 9:17 to open the game.
Despite earlier talk of a sophomore slump for the 2011 Offensive Rookie of the Year, Newton is now on pace to throw for more touchdowns and fewer interceptions and rush for more yards than he did as a rookie.
Newton obviously wishes the numbers he's amassed over the last month had come sooner and that the Panthers' win-loss record reflected it. Instead, Carolina is out of playoff contention at 4-9, including a 2-2 mark during Newton's recent surge.
There's nothing Newton can do about the past at this point, so he's pointed toward a strong finish that could carry over into next season. The Panthers are yet to win consecutive games but have a chance to start a streak Sunday.
"We're going to put our near-sighted glasses on and just worry about trying to make the most of practice tomorrow, honing in our mistakes and making sure we're as sharp as we can be on Sunday," Newton said. "We were in a groove last Sunday, but we've got to put a winning streak together. That's the biggest challenge this week."