Stay up-to-date with this weekly roundup of Panthers news from the local and national media.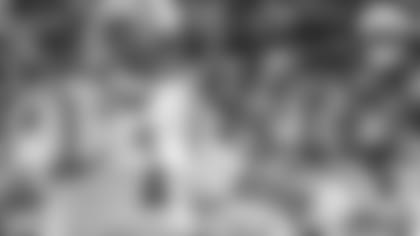 OFFENSIVE LINE PREVIEW: How will Mike Remmers bounce back? What should we expect from Daryl Williams? How is the depth along the interior? Find out in our offensive line position preview. READ MORE TIGHT ENDS PREVIEW: Will Olsen surpass 1,000 yards for the third consecutive year? Will Ed Dickson's role change? How will two rookies fit in? Find out in our position preview. READ MORE
FAMOUS FOLLOWERS: On the heels of being named the NFL's most social team, take a look at 50 of the Panthers' most famous twitter followers. READ MORE
From musicians to game shows to Olympic athletes, check out some of the famous fans that follow @Panthers.