Stay up-to-date with this weekly roundup of Panthers news from the local and national media.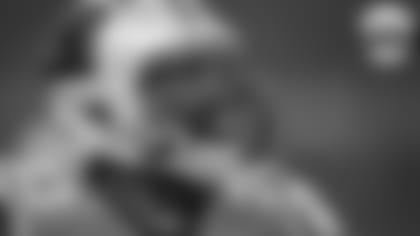 OHER BLINDSIDED BY TEAMMATES: When left tackle Michael Oher signed a contract extension to remain in Carolina through the 2019 season, he should have known this would be part of the deal. His fellow offensive linemen, aware that Oher isn't too big on discussing "The Blind Side," the 2009 movie that chronicles his journey to the NFL, pelted him with movie references via social media. READ MORE
View photos of Make-A-Wish grantee Trey Rice as he goes through a Panthers practice.