Panthers-related news and nuggets from around the web.
Cam Newton served over 800 local kids a traditional Thanksgiving meal. [Panthers.com]
But he prefers his shrimp and grits for breakfast every morning. [ESPN]
Mario Addison also did good. [WVTM]
Jonathan Stewart and Christian McCaffrey tapped into the holiday spirit. [Starbucks]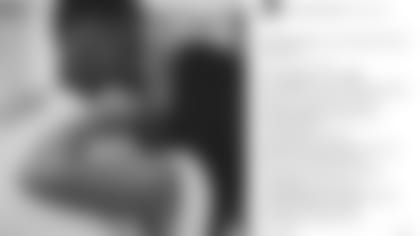 View practice photos from the week leading up to the Panthers' game against the Jets.