The 2017 draft class has been assigned jersey numbers ahead of rookie camp and new team gear will soon hit the shelves. Here's a preview of what each jersey looks like, along with some historical information about each number. Note that these numbers are subject to change.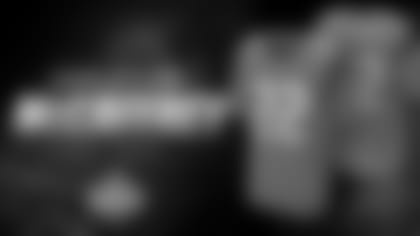 RB Christian McCaffrey, No. 22
McCaffrey is the ninth player in team history to wear this number. Previous players who wore No. 22 include defensive backs Tim McKyer (1995) and Josh Thomas (2011-2013) and running back Tyrell Sutton (2009-10). The most recent player to wear the number was safety Michael Griffin in 2016.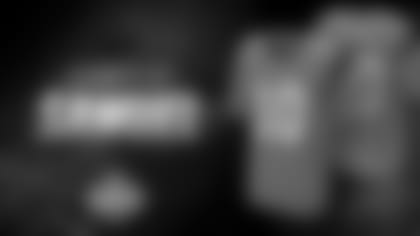 Samuel will wear the number previously worn by fellow Ohio State receiver Philly Brown. Previous Panthers who wore this number include wide receiver Armanti Edwards (2010) and kickers Olindo Mare (2011), and Todd Sauerbrun (2001-2004). Samuel is the ninth player in franchise history to wear No. 10.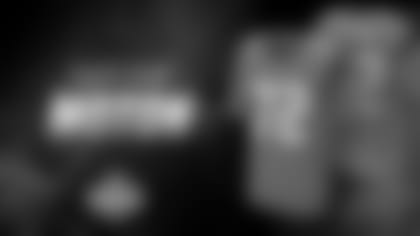 Moton will become the seventh player to wear No. 72 in franchise history. Others to wear it include defensive tackle Sione Fua (2011-2013) and offensive lineman Danny Villa (1998).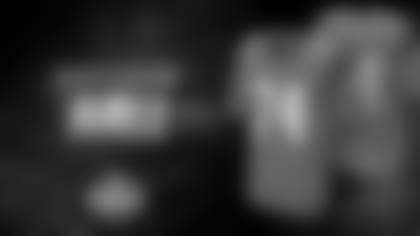 Previous players to wear jersey No. 74 include offensive tackle Mike Remmers (2014-2017), Geoff Schwartz (2009-2010). Hall is the 11th player in franchise history to wear the number, but just the second defensive lineman to do so, joining Antonio Dingle (1999) Stanley McClover (2006-2007).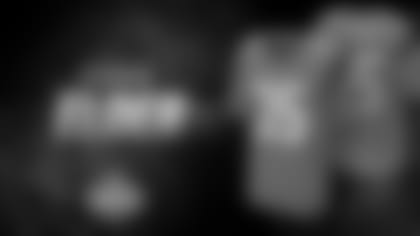 Elder is the sixth player to wear the jersey number previously worn by fullback Mike Tolbert from 2012-2017. Other players to wear No. 35 include defensive backs Deke Cooper (2002, 2007), Christian Morton (2011), R.J. Stanford (2011) and Ryan Sutter (1998).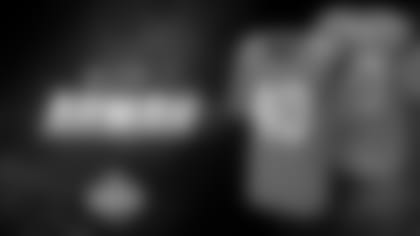 This number has not been worn by in a regular season game since running back Josh Vaughn wore it in 2011. Defensive back Pat Terell is the most prominant player to wear No. 40, appearing in 48 games with the Panthers. Armah will beomce the seventh player in team history to wear No. 40.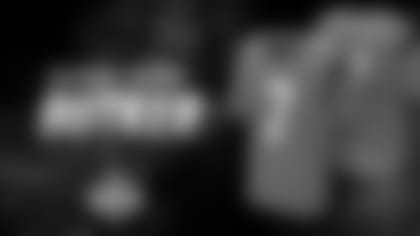 Butker is the fourth player in franchise history to wear No. 7. Others include punter Jason Baker (2005-2011) and quarterback Steve Beuerlein (1996-2000).
Undrafted free agent jersey numbers:
View photos of wide receiver Curtis Samuel, offensive tackle Taylor Moton and defensive end Daeshon Hall at Bank of America Stadium.