The 2016 draft class has been assigned jersey numbers ahead of rookie camp and new team gear will soon hit the shelves. Here's a preview of what each jersey will look like, along with some historical information about each number.
Interested in purchasing a jersey? Check out Shop.Panthers.com to pre-order yours today.* *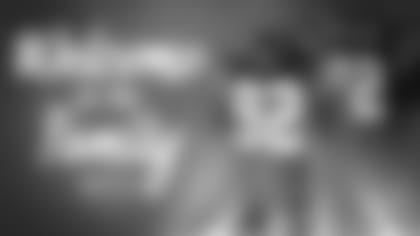 Butler is the 12th player in franchise history to wear this number. Previous players who wore No. 92 include defensive tackles Dwan Edwards, Damione Lewis and Hall of Famer Reggie White.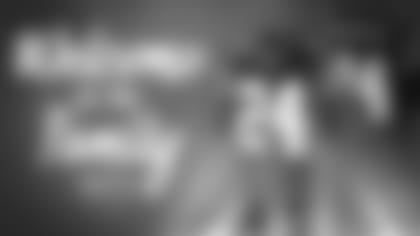 CB James Bradberry, No. 24
Bradberry will wear the number previously worn by cornerback Josh Norman. Other players to wear No. 24 include defensive back Ricky Manning and running back Michael Bates. Bradberry is the ninth player in team history to wear this number.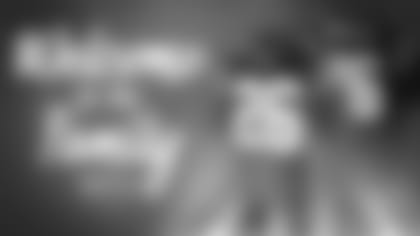 Most notably worn by running back DeShaun Foster from 2004 to 2007, this jersey number was worn by cornerback Cortlant Finnegan last season. Other players to wear No. 26 include defensive backs D.J. Campbell and Quinton Teal.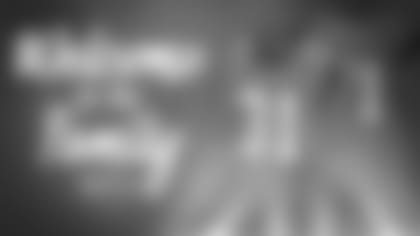 Charles 'Peanut' Tillman wore it for the Panthers last season, and prior to that, cornerback James Dockery wore No. 31. The most notable Panther to wear this number is cornerback Richard Marshall, who played in 80 games for Carolina from 2006 to 2010.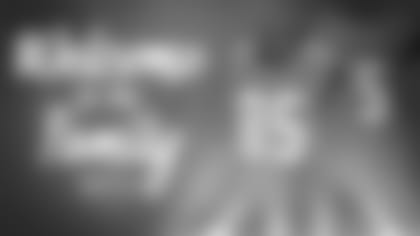 Only five Panthers have worn No. 85, but only one has worn it for more than a single season: tight end Wesley Walls. No active player has worn this number since Jamall Broussard in 2004.
---
View photos of secound-round pick, James Bradberry, and third-round pick, Daryl Worley, as they tour Bank of America Stadium.