CHARLOTTE – The Panthers added a trio of unrestricted free agents to the roster Friday, signing cornerback Antonie Cason to a one-year contract, wide receiver Tiquan Underwood to a two-year contract and quarterback Joe Webb to a one-year deal.
Cason spent last season with the Arizona Cardinals after playing five years with the San Diego Chargers – the team that drafted him with the 27th overall pick in 2008. While with San Diego, he worked with Panthers head coach Ron Rivera and secondary/passing defense coordinator Steve Wilks. Rivera was the Chargers' defensive coordinator from 2008-10, and Wilks oversaw the Chargers' secondary from 2009-11.
"I have experience with Antoine and look forward to working with him again," Rivera said.
Cason spent the 2013 season with the Cardinals, playing in all 16 games. Cason, who has never missed a game in his six-year career, finished the season with eight tackles, two passes defensed and two interceptions – one of which he returned for a touchdown.
Cason started four games his first two NFL seasons before becoming a full-time starter from 2010-12. In those three years, Cason notched eight interceptions and 38 passes defensed.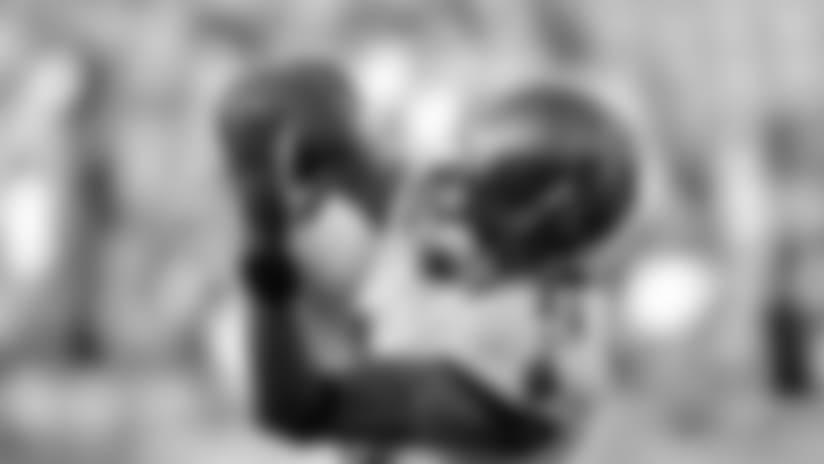 Underwood comes to Carolina after spending the last two seasons with the Tampa Bay Buccaneers. In 2013, Underwood played in 12 games with a career-high seven starts. He made 24 catches, setting career-highs in receiving yards (440), average per catch (18.3 yards) and touchdowns (4). Underwood averaged 40 yards per touchdown reception, with three of the four touchdowns coming from 20 or more yards. His career-long 85-yarder at Detroit was the third-longest touchdown catch in the NFL last season.   
"Tiquan has the kind of speed that helps any team and has shown good progress as a receiver," Rivera said.
Underwood was selected in the seventh round of the 2009 NFL Draft by the Jacksonville Jaguars. He played two seasons for Jacksonville before joining the New England Patriots for one season in 2011. For his career, Underwood has played in 45 games with 10 starts, 63 receptions, 1,006 receiving yards and six touchdowns.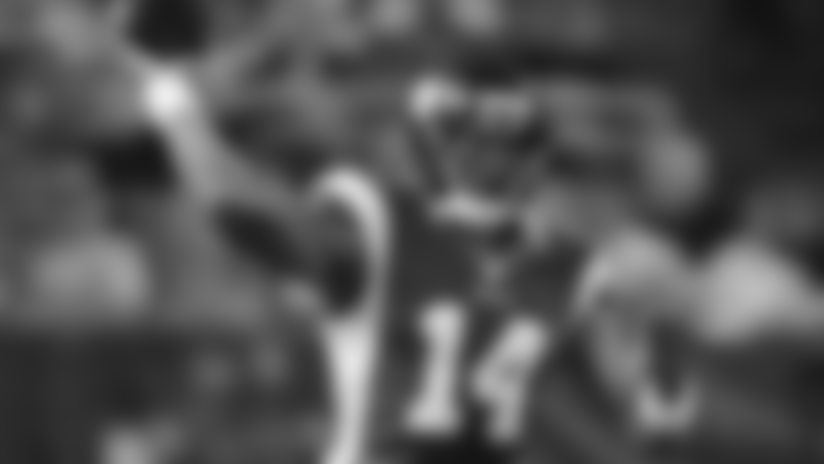 Webb, a sixth-round draft pick by the Minnesota Vikings in 2010, played both quarterback and wide receiver in his four seasons there but will be a quarterback with the Panthers. The Alabama-Birmingham product has completed 88-of-152 passes for 853 yards and three touchdowns with five interceptions.
"Joe had a strong workout for us today. He is a young player who intrigues us and has a similar skill set to Cam (Newton)," Rivera said. "With Cam sidelined for the spring, it is an opportunity to get a good evaluation of Joe as well as Matt Blanchard, who was on our practice squad last year."   
Newton underwent ankle surgery Wednesday and is expected to be sidelined approximately four months. Last week, the Panthers re-signed quarterback Derek Anderson, who will continue to serve as Newton's primary backup.