CHARLOTTE – The Panthers have signed free agents LaRon Byrd and Tobais Palmer, a pair of journeyman wide receivers from ACC schools.
To make room on the 90-roster man, Carolina waived rookie tight ends Andrew Bonnet and Jake McGee.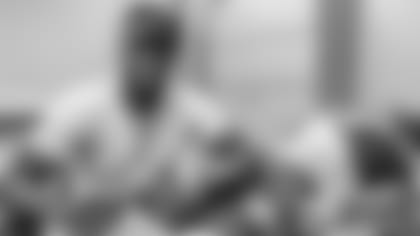 Byrd played at the University of Miami and has spent time with six different NFL teams beginning in 2012 when the Arizona Cardinals signed him as an undrafted free agent. The 6-4, 230-pound Byrd played in four games with one catch as a rookie before going on injured reserve and played in one game for Cleveland in 2014. He has spent time on practice squads in Dallas, Miami, Atlanta and most recently Washington.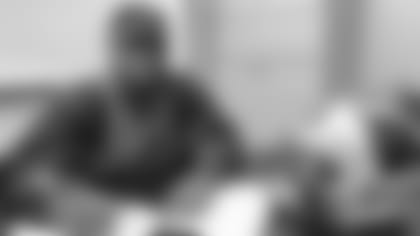 Palmer played at N.C. State and has spent time with five different teams beginning in 2013 when the Jacksonville Jaguars signed him as an undrafted free agent. The 5-10, 195-pound Palmer has been on practice squads in Jacksonville, San Diego and Buffalo and had offseason stints in New Orleans and most recently Pittsburgh.
Bonnet and McGee were among the seven college free agents the Panthers signed after the draft. The Panthers added two tight ends in recent days, signing rookie Braxton Deaver after he impressed as an invited tryout at rookie minicamp and claiming Marcus Lucas off waivers.