The Panthers' app has always been a great place to view in-depth stories, videos and photo galleries from the team on a daily basis. It's also the place to receive breaking news pushed straight to your phone lock screen.
This season, it's also the place to have some fun and win some great prizes as you watch the Panthers from home.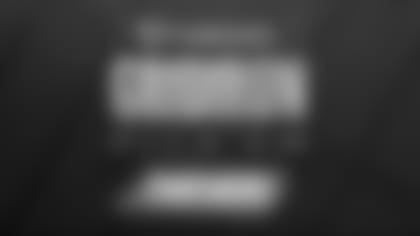 The app will host a Gridiron Pick'Em game, presented by FanDuel. Each week, fans will be able to answer 10 questions about in-game events. The top scorers from each week will win a share of $1,000 of FanDuel cash.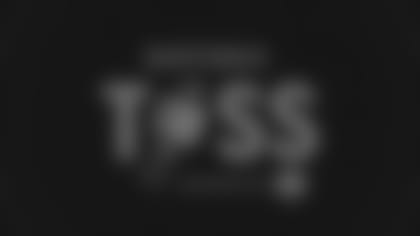 At the end of the first quarter of every home game, fans can enter the Coca-Cola Quarterback Toss. Players try to hit as many targets as possible in the animated game to win prize packs from Coca-Cola.
The game is available throughout the week for fans to hone their skills in Bottle Toss mode or Touchdown Drive mode.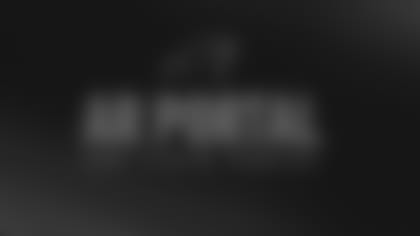 There will be a new way for fans to experience augmented reality in 2020.
We've created a unique portal where users can create a 3-D Panthers' logo in their home and walk through it onto midfield at Bank of America Stadium. Open the card in the app, focus your phone on a flat surface, and then click to create the portal. Find the floating Panthers' logo and then walk through it to experience a unique 360-degree view!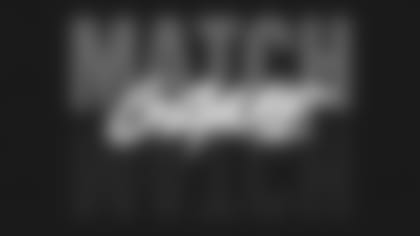 Click the Match Game card in the app to play a fun game of memory by previewing cards and trying to select their identical match.
Challenge yourself and your friends to see how fast you can complete the board!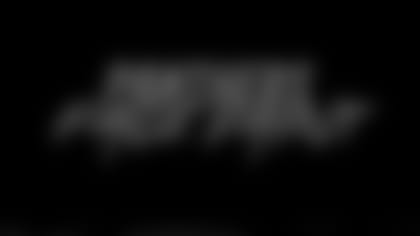 Get your Panthers face paint ready for game day! Click the card in the app, scroll to pick a face paint filter, and then share it on social media.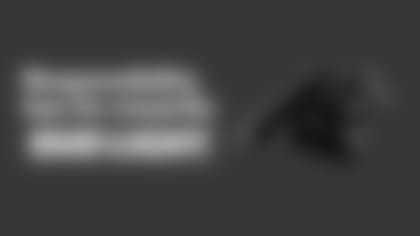 Even when watching from home, it's important to be responsible. This year, Bud Light is extending its "Responsibility has its Rewards" program to all fans for all games, not just those at the game.
Click on the card in the Panthers App on game day to sign up and pledge your level of responsibility for that day's game. You'll be entered to win one of four great prize packages from Bud Light throughout the season.