SPARTANBURG, S.C. -- Before he became Carolina's wide receivers coach this spring, Lance Taylor coached up Christian McCaffrey at Stanford.
So what was Taylor like as a college coach? That's what center Ryan Kalil wanted to know: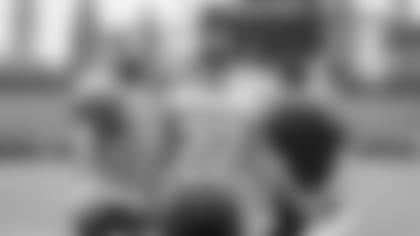 Stay connected! Sign up for the free Panthers Pulse e-mail newsletter for daily updates and news about the team, sent straight to your inbox. Subscribe Here
View photos of Carolina's thirteenth practice at training camp.