SPARTANBURG, S.C. -- Safety L.J. McCray has quite an opportunity these days.
With the Panthers searching for depth behind Mike Adams and Kurt Coleman, McCray is making a solid argument for a roster spot. And on Monday, the Charlotte native added to his training camp résumé with a diving interception of a pass intended for wide receiver Kaelin Clay.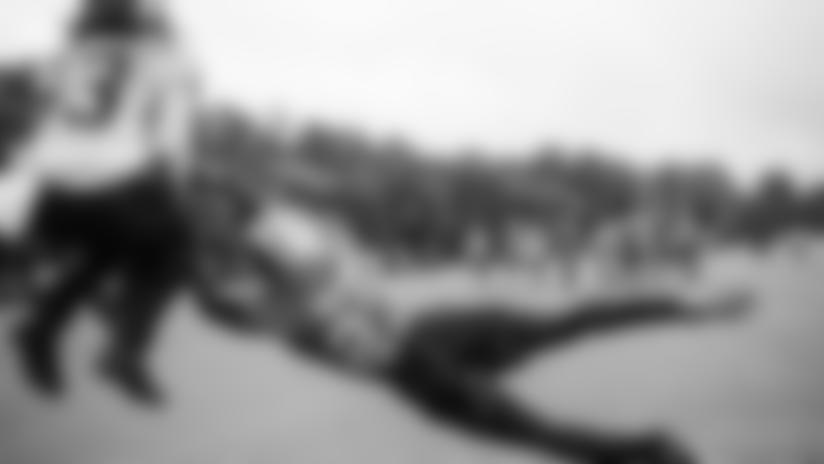 Stay connected! Sign up for the free Panthers Pulse e-mail newsletter for daily updates and news about the team, sent straight to your inbox. Subscribe Here
View photos from Carolina's twelfth practice at training camp.