National media outlets make their picks for Sunday's game between the San Diego Chargers and Carolina Panthers. For a complete list of sources, scroll to the bottom of the page.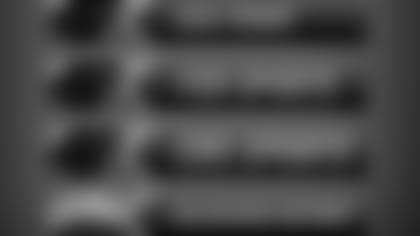 Certain picks are tabulated using consensus among media outlet's staff.* **
View photos of Panthers practice leading up to their game against the Chargers.