National media outlets make their picks for Monday night's game between the Indianapolis Colts and Carolina Panthers at Bank of America Stadium. For a complete list of sources, scroll to the bottom of the page.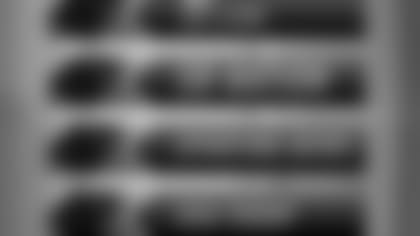 *Picks are tabulated using consensus among media outlet's staff
---
Photos from Carolina's win over Indianapolis.