SPARTANBURG, S.C. – Training camp at Wofford College means long days that include sweat-soaked practices under the South Carolina sun. How do some Panthers make life at camp a bit more comfortable? Check out the list below:
QB Derek Anderson
Camp Snack: Chicken fingers and honey mustard
Essential Item: My pillow
Non-football pastime: Resting
FB Alex Armah
Camp Transportation: Walking
Essential Item: My mattress from college
Camp Jam: "Everything, especially Future, Gucci and JAY-Z"
LB Ben Boulware
Camp Snack: Ranch sunflower seeds
Essential Item: My toothbrush
Non-football pastime: Napping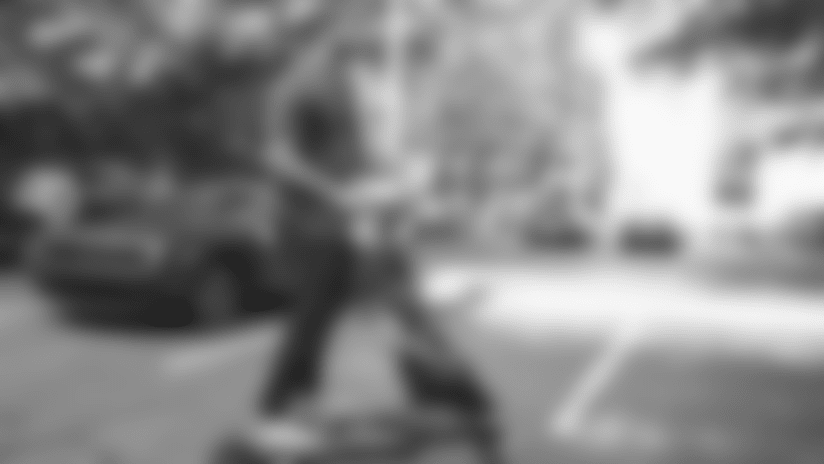 LB Jeremy Cash
Camp Snack: BBQ Sunflower Seeds
Essential Item: My contour pillow
Transportation:Trikke
CB Corn Elder
Camp Snack: Scooby-Doo Fruit Snacks
Camp Jam: Yo Gotti
Transportation: Walking
WR Devin Funchess
Camp Snack:Beef Jerky
Camp Jam:Meek Mill
Essential Item:Skittles
DE Daeshon Hall
Essential Item: My own pillow and special King size blanket  
Camp Transportation: "Walking. Got to pay my dues"  
Camp Jam: Meek Mill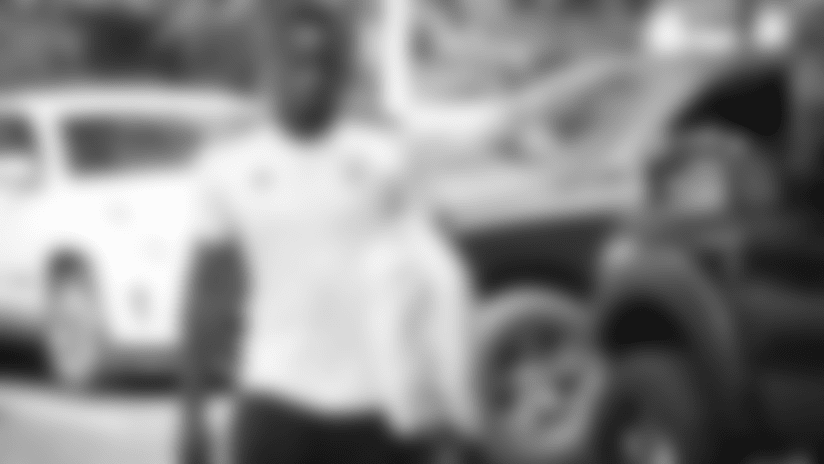 TE Chris Manhertz
Camp Snack:Chocolate chip cookies
Essential Item: My headphones
Camp Jam:JAY-Z and Schoolboy Q
RB Christian McCaffrey
Camp Jam: Too many to name
Essential Item: Fridge stocked with water
Transportation: Boosted Board
OT Taylor Moton
Camp Snack: Granola Bars
Essential Item: Playbook
Non-Football Passtime: Reading and watching Netflix
WR Curtis Samuel
Camp Snack: Teddy Grahams
Camp Jam: Meek Mill's Organized Chaos
Camp Ride: "I'm not big time. I walk."
WR Russell Shepard
Camp Snack: Cinnamon Toast Crunch
Essential Item: Headphones
Non football pastime: Naptime
LB Shaq Thompson
Camp Snack: Doritos (nacho or ranch)
Most Important Item: Toothbrush and toothpaste
Non-football pastime: Video games (Call of Duty)
View photos of players as they report to Panthers training camp at Wofford College.