Tight end Ed Dickson has played all but one offensive snap in the last three games. At Detroit, he had a career-best 175 yards receiving on five catches.
Wide receiver Kelvin Benjamin recorded his second straight week with 50-plus snaps, accounting for 76 percent of the offensive snaps at Detroit. Prior to Week 4 at New England, Benjamin had not registered more than 44 snaps in a game.
Jonathan Stewart had a season-high 40 snaps, seeing more snaps than Christian McCaffrey for the first time this season.
Russell Shepard tied his season high with 38 snaps.
Rookie Alex Armah recorded his first offensive snap of his career. He also played 19 snaps on special teams,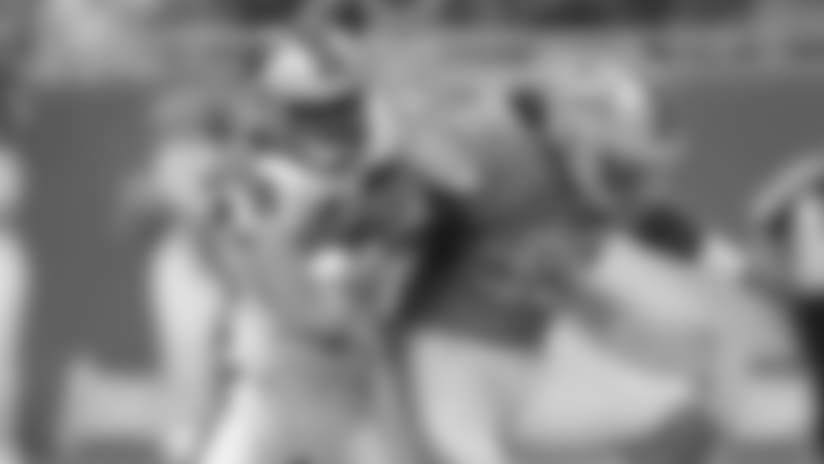 For the second consecutive game, 19 different players saw defensive snaps for Carolina, season highs so far.
Safety Colin Jones played in 36 snaps as the starting free safety, finishing with five tackles. It marked his most snaps since 11/26/2015 when he had 44 defensive snaps. Newly signed Jairus Byrd also spent time at free safety, logging 24 snaps.
Linebacker Shaq Thompson played 100 percent of the team's snaps for the first time in his career.
Defensive end Bryan Cox made his pro debut, seeing action on 16 snaps. 
View the top photos from Panthers vs. Lions by team photographer Melissa Melvin-Rodriguez.