TE Greg Olsen played against the Saints for the first time this season after missing the first two games. He played 69 snaps and finished with 107 receiving yards and a touchdown.
WR Brenton Bersin had the second-most snaps of the receiving corps with 45. He made two catches for 27 yards.
Rookies Christian McCaffrey, Alex Armah and Taylor Moton all saw their first career postseason action.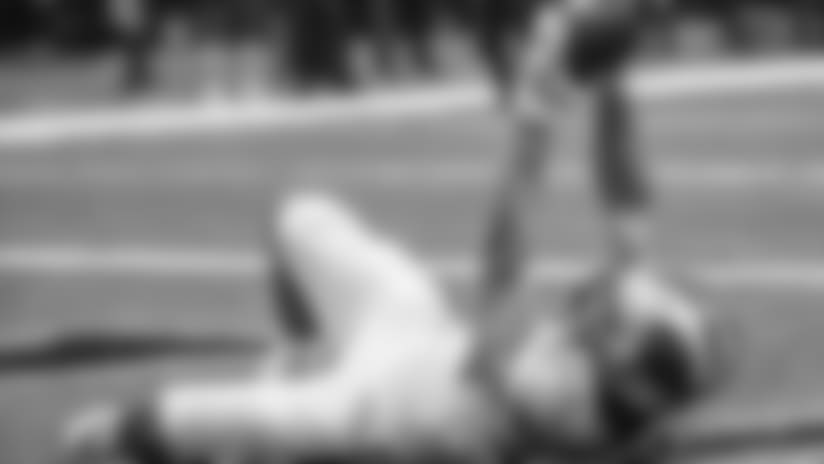 S Kurt Coleman played 57 snaps after missing last week's game with an ankle injury.
LB Shaq Thompson played 76 percent of the snaps after only playing 51 percent last week.
CB LaDarius Gunter played his first defense snaps as a Carolina Panther, tallying a pass breakup in the end zone and a big hit on a run play.
View the top photos from the Panthers' Wild Card playoff loss to the Saints, by team photographer Melissa Melvin-Rodriguez.