We asked graphic artists to create unique pieces of work inspired by Marvel's newly released movie "Black Panther,"  and they enthusiastically responded with the submissions below. A big thank you goes out to those who shared their unique visions.
Graphic artist Cameron Blackmon: "It's important that people of color along with women are portrayed in a way that uplifts and conveys strength. I could only imagine what it would be like for a team to have (T'Challa's) attributes on the football field!"
Graphic artist Matthew Clayburn: "Cam is the king of the Queen City. He, like the Black Panther, is a symbol of strength both on the field and in the community."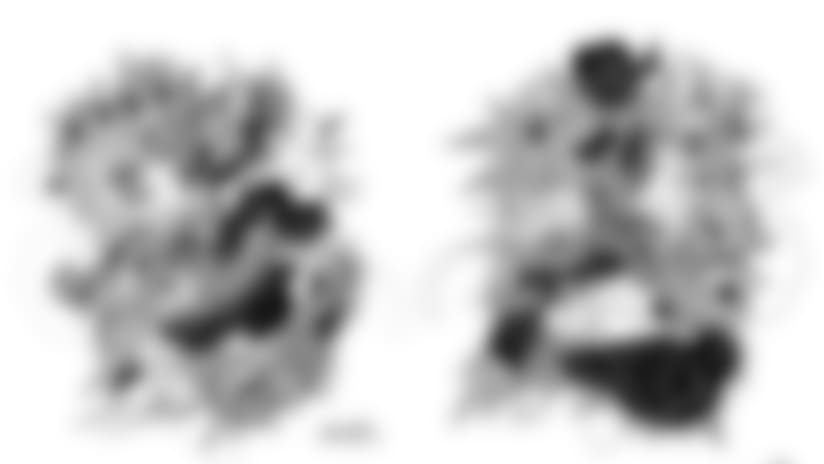 Graphic artist Ndubisi Okoye: "I was inspired by the Ta-Nehisi Coates series of Black Panther Comics, the movie, and the soundtrack to create these pieces of art. Through my artistic aesthetic, I wanted to show that Killmonger and T'Challa were different sides of the same coin. Their dynamic in the film showed the complex nature of African vs. African-American cultural nuance, ideals and life. I wanted the art to reflect the innate longing for home in your tribe and land as the movie does - whether it's Wakanda or Charlotte."
Graphic artist Brooks Brackett: "I believe that we all come equipped with unique superpowers, but nothing matches the collective power of a loyal team. This sketch was inspired by the sheer strength and determination that a good crew can provide."