The Panthers are 3-0 in the preseason for the first time since 2006. It's the fourth time Carolina has started a preseason with three wins (others: 2003, 04). Carolina has won at least three games in a preseason five times, making the playoffs in three of those five seasons.
Carolina's run defense against the Patriots' first group allowed just 28 rushing yards on 11 carries. In the preseason, the Panthers have given up an average of 36.7 rushing yards in the first two quarters, the fifth-fewest in the NFL.
Quarterback Cam Newton presumably finished his preseason with improved completion percentage numbers. He went 11-for-17 for 142 yards against the Patriots to bring his three-game line to 26-for-38 (68.4%) with 315 yards passing, 1 TD, 1 INT and a 91.4 passer rating. That 68.4 completion percentage was his highest for any preseason campaign of his career (apart from 2017 when he was 2-for-2 in limited action).
Wide receiver Curtis Samuel continued to make big plays. He had 31- and 28-yard receptions to bring his preseason total to a team-high 166 yards receiving. His 18.4 yards per catch ranks sixth in the NFL this preseason.
Wide receiver Jarius Wright continued to enhance his reputation as a third-down playmaker. Both of his receptions, an 11-yard catch and an 8-yard grab, converted third downs. 62 of his 143 career receptions have come on third down.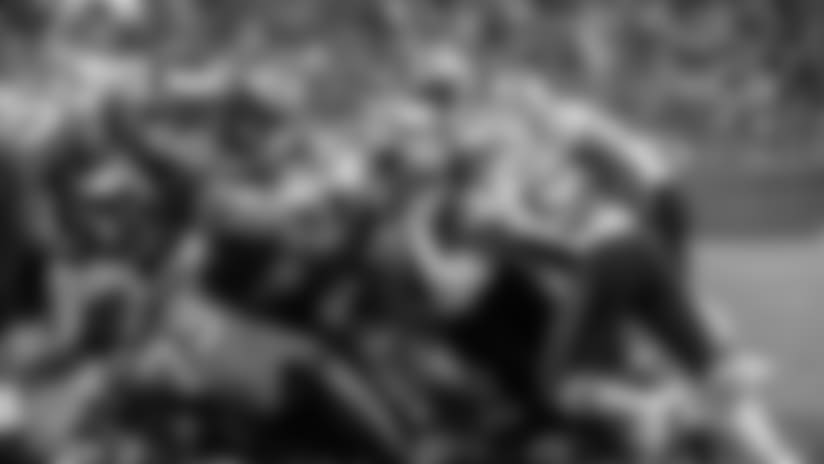 After a strong opener at Buffalo, wide receiver DJ Moore has been held without a reception over the last two games. He had three targets with no receptions against the Patriots.
After posting a red zone efficiency of 8-for-8 over their first two games, the Panthers went 2-of-4 inside the 20-yard line against the Patriots.
Penalties continued to hurt Carolina, the least penalized team in 2017. There were seven penalties assessed for 92 yards against the Panthers, with three resulting in Patriots' first downs.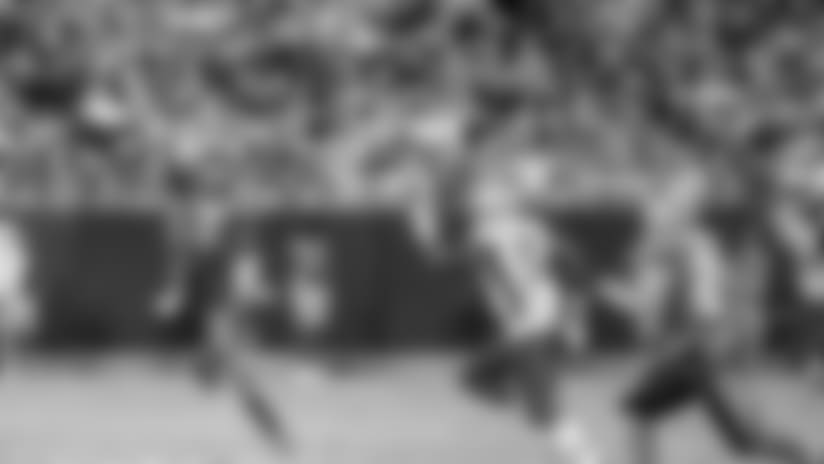 While the Panthers have had recent regular season success against the Patriots, New England was 7-2 all-time against Carolina in the preseason heading into Friday night. Six of the previous nine matchups had come in the third preseason game where the Patriots were 5-1. Carolina's only prior win over New England in the third preseason game was 2004.