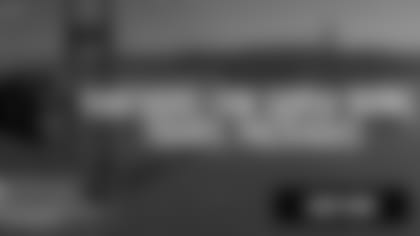 ](https://www.primesport.com/d/carolinapanthers?utmsource=carolinapanthers&utmmedium=referral&utmcontent=superbowl&utmcampaign=carolinapantherspr)
Follow the Panthers on the road to Super Bowl 50 in the San Francisco Bay Area with unique fan travel packages from PrimeSport.
Fans can choose from three-night weekend packages with or without airfare that include Super Bowl tickets, hotel accommodations, ground transportation, exclusive party access, souvenirs and more. Visit PrimeSport.com or call 877-701-3290 for more details.
"We are thrilled to partner with PrimeSport, a company with extensive experience in fan travel and hospitality packages, for the Super Bowl," said Carolina Panthers President Danny Morrison. "Our fans throughout the Carolinas are ecstatic to be heading to San Francisco, and we are fortunate to have a partnership that provides safe and dependable travel packages for them."
PrimeSport CEO Sam Soni said, "Through our partnership, we are very excited to be able to offer loyal Panthers fans the PrimeSport VIP experience and a reliable and official source for travel options to the Super Bowl."