The NFC East hogs primetime appearances. The North has the tradition. The West claims East Coast bias. The South is often overlooked.
But it's getting harder to ignore what's brewing in Carolina's division.
After the Panthers led the league in scoring in 2015, the Falcons finished first in points last year. The Saints have fielded one of the league's most explosive offenses for more than a decade, and the Buccaneers have spent this offseason adding weapons for rising quarterback Jameis Winston.
With its four teams seemingly locked in an arms race, the NFC South is poised to be the most exciting division in the NFL next season. But who's set up for the most success?
---
Let's start with the Panthers, who felt the need for speed during the draft.
Christian McCaffrey and Curtis Samuel can line up all over the formation, giving Cam Newton more options and opening up the field for Kelvin Benjamin, Devin Funchess and Greg Olsen. And Jonathan Stewart, who has more tread on his tires than most 30-year-old backs, will still get plenty of touches in the more traditional power run game.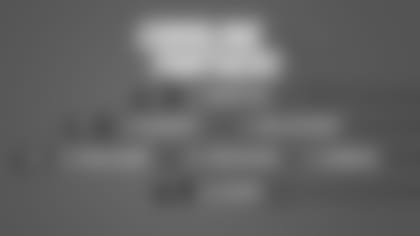 Much like the Panthers following their 2015 Super Bowl run, the Falcons haven't done much tinkering with their skill players. Atlanta's biggest change was offensive coordinator Kyle Shanahan's departure, which opened the door for Steve Sarkisian, whose only NFL experience came in 2004 as the Raiders' quarterbacks coach.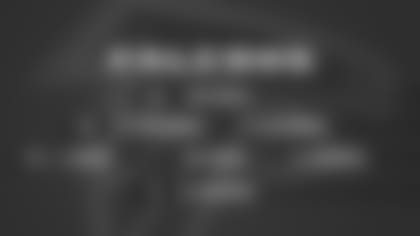 The Saints have led the league in total offense six times since 2006, finishing outside of the top five only once during those 11 seasons. That year, in 2010, they wound up sixth.
Drew Brees lost his most dynamic weapon when New Orleans traded wideout Brandin Cooks to New England, but the Adrian Peterson signing could jumpstart the Saints' normally stagnant run game. That's if the future Hall of Famer has much left in his 32-year-old legs.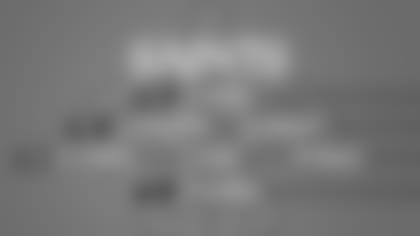 The Buccaneers ranked 18th in total offense and scoring last season, but they made some splashy moves the past couple of months.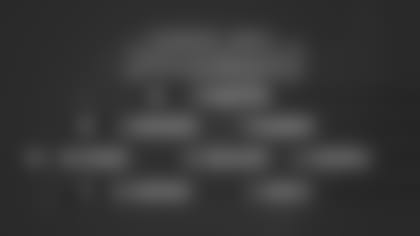 Now, accumulating weapons doesn't always amount to much. See, for example, how the Colts have built around Andrew Luck. You could also argue healthy offensive lines were the most underrated aspects of the Panthers' and Falcons' recent points-fests.
And, maybe, as each team builds up its offense, the deciding factor in the NFC South will ultimately come down to who has the best defense.