CHARLOTTE – Warren Belin, Fred Graves and John Settle will not return to the coaching staff next season, Panthers head coach Ron Rivera announced Tuesday.
Rivera hired Belin as linebackers coach, Graves as wide receivers coach and Settle as running backs coach shortly after taking over as Panthers head coach two years ago. Rivera learned last weekend that he will be back as head coach for a third season.
"These were tough decisions because each of these coaches has played an instrumental role on our staff over the last two seasons," Rivera said. "However, I have decided to go in a different direction at these positions."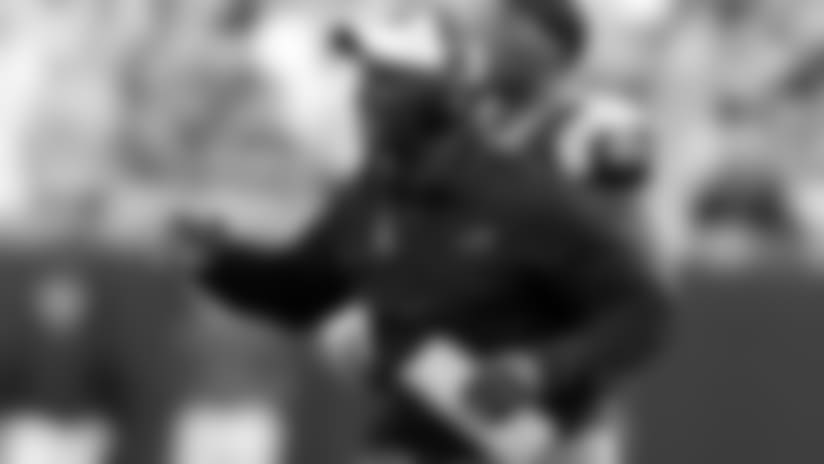 Belin, a native of Marshville, N.C., who played linebacker at Wake Forest, had coached on the college level for two decades but didn't have any pro coaching experience before joining the Panthers.
This past year, Belin directed a linebacking corps that featured rookie Luke Kuechly and comeback player of the year candidate Thomas Davis. Kuechly led the NFL in tackles, and Davis ranked second on the team in tackles in his first extensive action since suffering the first of three major knee injuries in 2009.
For the second consecutive season, the position group was without Jon Beason for the majority of the year because of injury.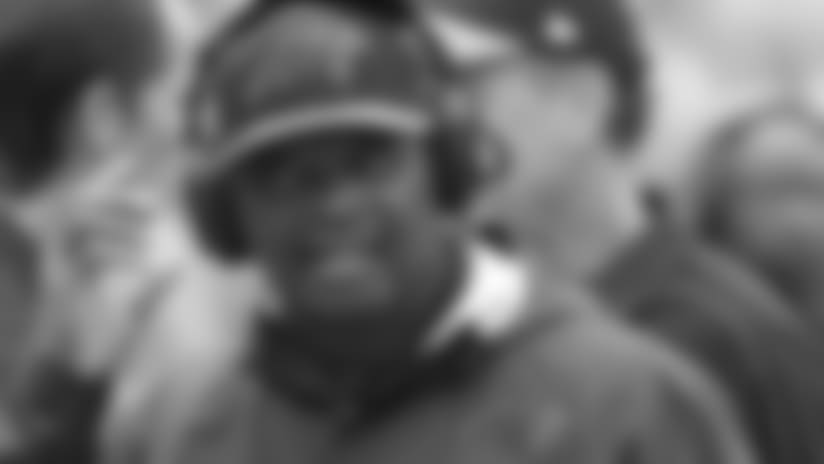 Graves joined the Panthers after spending four seasons as wide receivers coach with the Tennessee Titans.
Wideout Steve Smith, who played for Graves at the University of Utah, surpassed the 1,000-yard mark in each of Graves' two seasons with the Panthers. Smith and Brandon LaFell both ranked in the top 15 in the NFL in yards per reception in 2012.
Louis Murphy showed flashes in his first season with the Panthers. Kealoha Pilares, Armanti Edwards and Joe Adams made occasional contributions, while David Gettis saw action in just two games because of injury.
Assistant wide receivers coach Ricky Proehl, a former Panthers receiver, remains on the staff.
Settle coached the running backs the past two seasons after spending five years in the same role at the University of Wisconsin.
Jonathan Stewart, who replaced DeAngelo Williams as the team's starting running back in Week 7, played in only nine games due to ankle injuries. Williams started the final five games in Stewart's absence, and fullback Mike Tolbert served primarily as a short-yardage and goal line back.
Williams – the franchise's all-time leading rusher – compiled 737 yards, averaged 4.3 yards per carry and scored five rushing touchdowns and two receiving touchdowns. Stewart ran for 336 yards with 3.6 yards per carry along with one rushing touchdown and one receiving touchdown. Tolbert ran for 183 yards on 54 attempts and led the running backs with seven rushing scores.
Quarterback Cam Newton became the first quarterback to lead the Panthers in rushing with 741 yards. He also paced the team with eight rushing touchdowns.
---
Senior writer Bryan Strickland and staff writer Max Henson contributed to this report.