From the Carolinas to both coasts and across the pond, Panthers fans near and far can follow every minute of the team live and in HD online or on tablet devices this season and then re-live all of the action through a full array of subscription products from the NFL.
Preseason Live, Game Rewind and Game Pass offer different options - some for fans in the United States and others internationally - who want to watch games, see highlights or have access to exclusive coaches film.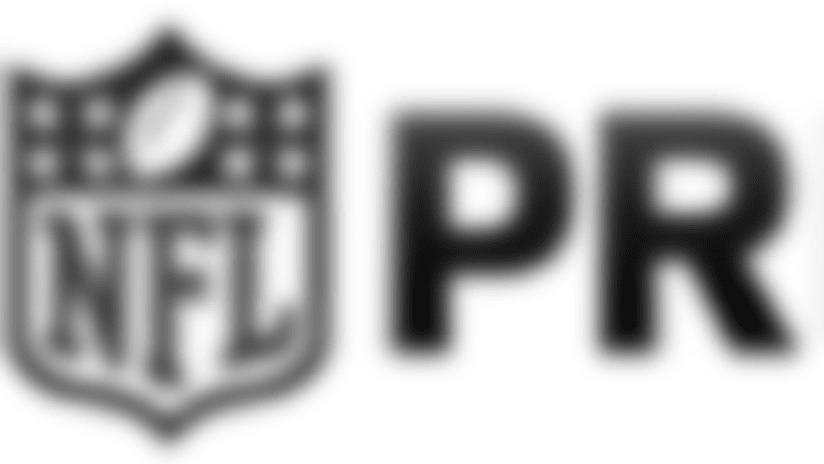 Panthers fans living in the United States but outside of the Carolina television market can subscribe to Preseason Live, enabling them to watch the Panthers' and all 31 other NFL teams' preseason games streamed live. Regardless of where you live, Preseason Live also offers games on-demand after they have aired on local television.
Preseason Live provides additional viewing options, including picture-in-picture and the ability to watch multiple games on the same screen. Games are available in either real-time or condensed formats, allowing them to be viewed in as little as 30 minutes. Fans may pause, rewind and replay live and archived game action with full DVR controls.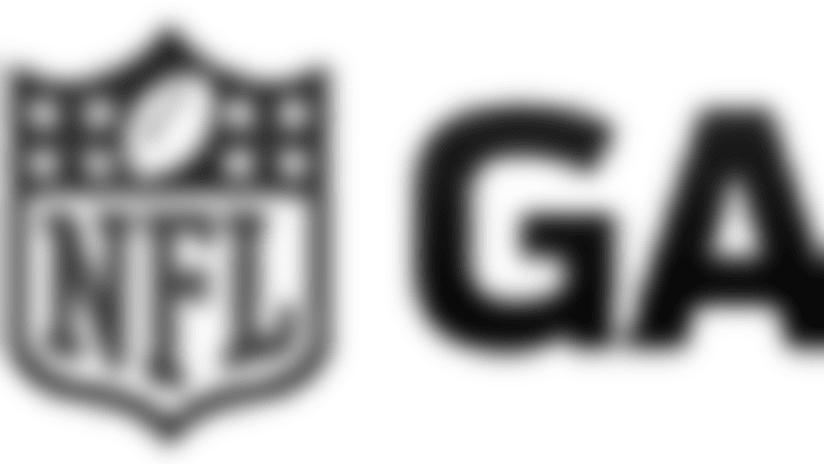 When the regular season begins, Panthers fans in the United States can see a replay of the game as soon as it is over through Game Rewind. With the same real-time and condensed game formats as Preseason Live, fans can select from two packages: Panthers games only or an NFL package featuring all 256 games plus the playoffs and Super Bowl. Archived games from 2009-12 are also available.
Game Rewind subscribers get access to the same film used by coaches each week. Two unique camera angles - All 22 and High End Zone - are available for every play. The All 22 camera is positioned high above the field and shows all 22 players at the same time. The High End Zone camera is located on either side of the field, high above the goal posts and behind the end zone, and shows the play as the action is happening, coming toward or going away from the end-zone camera.
Panthers fans living outside of the United States, Mexico and U.S. territories can subscribe to a similar service called Game Pass, an international version of Game Rewind that allows them to watch NFL games live in HD with DVR controls.
Now, it is easier than ever to follow every snap of Panthers football at home, on the go and in HD.