Rookie edge rusher Brian Burns stole the show in Carolina's preseason opening win against Chicago. And he needed only 10 snaps to do it.
The first-round pick recorded two sacks before head coach Ron Rivera had seen enough. Not too shabby.
Let's look back at Burns' memorable debut with 10 snaps of a different variety, courtesy of team photographers Melissa Melvin-Rodriguez and Brandon Todd.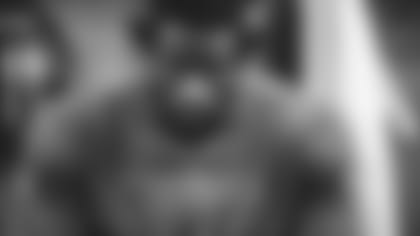 Burns gets himself locked in before his first ever game as a pro. The calm before the storm, as they say.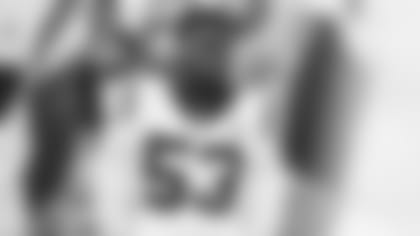 That's the look of a guy whose about to wreak some havoc. All the rookies have worked so hard to get to this point in their football careers. It's time to kick this thing off.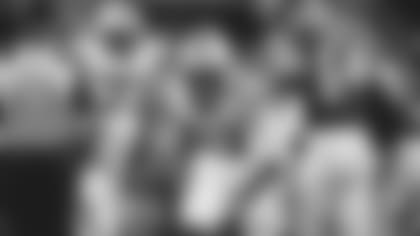 Not pictured: Bears QB Chase Daniel, who was Burns' first victim in the NFL. He's got his first sack and we're off and running.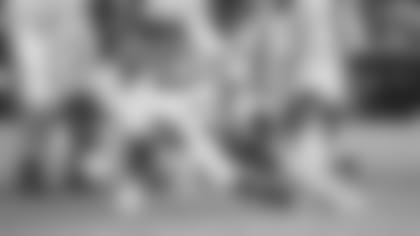 But first, gotta hit 'em with the trademark Spider-Man celebration. It's something Burns started doing in college at Florida State. Get used to that sight.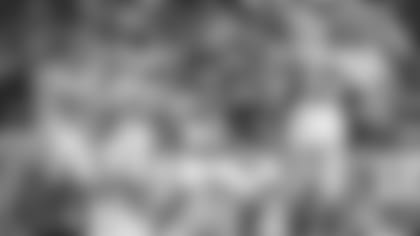 Gotta love the reaction from Cam Newton on the sideline. Superman with the Spider-Man web shooters!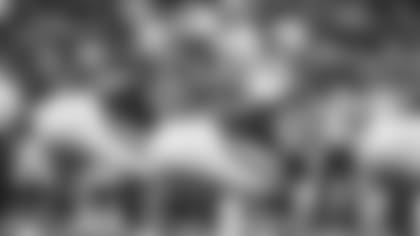 Burns readies for the snap. He sees what's coming and eyes the quarterback.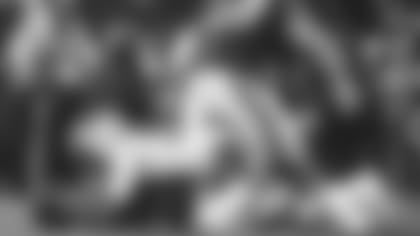 Down goes his next victim. That's going to be the end result if you assign a tight end to block Burns on the edge.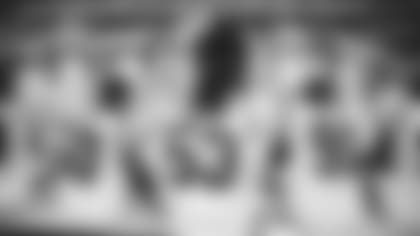 Burns and fellow rookie Christian Miller talk things over with outside linebackers coach Everette Brown on the bench.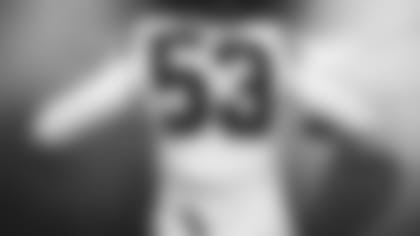 A win to start 2019 and Burns makes his way into the locker room where the congratulations await.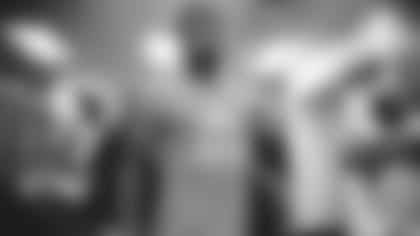 The rookie came prepared. Look out, NFL. Spider-Burns has arrived. And it's just the beginning.
Athletes don't just wake up one day and decide they want to play in the NFL; it takes time and tools to develop the skills for success. It's the same way in any walk of life, and Lowe's through its Track to the Trades program aims to equip its employees with the ability to turn pro in the fields of construction and contracting through educational opportunities. Hopefully they, like the Panthers rookies, will thrive.