CHARLOTTE – Richard Rodgers, added to the Panthers coaching staff last offseason to assist Brian Murphy with special teams, has relieved Murphy as special teams coordinator, head coach Ron Rivera announced Monday.
"I have replaced Brian Murphy as the special teams coach with Richard Rodgers, the reason being philosophical differences and productivity," Rivera said. "Special teams is important, and we've got to find a way to be better at it."
Rivera informed Murphy of the decision at 7 a.m. Monday, then told the rest of his staff at an 8 a.m. meeting – a staff that is under the microscope with the Panthers falling to 2-7 and a new general manager on the way.
Special teams play wasn't up to snuff in Sunday's 36-14 loss to the Denver Broncos at Bank of America Stadium. With the score tied at 7 early in the second quarter, wide receiver Trindon Holliday returned a punt 76 yards for a touchdown to give the Broncos their first lead, one they didn't relinquish.
By contrast, the Panthers have rarely posed a threat in the return game this season, ranking 31st out of 32 teams in punt return average and 21st in kickoff return average.
The Panthers do lead the league in kickoff return average against, but part of that can be attributed to a squib-kick approach in Week 8 that limited the Chicago Bears to short returns but gave them good field position nonetheless.
Just seven teams allow a better average starting position after kicking off than the Panthers, and just seven teams average a worse starting position after fielding kickoffs than the Panthers.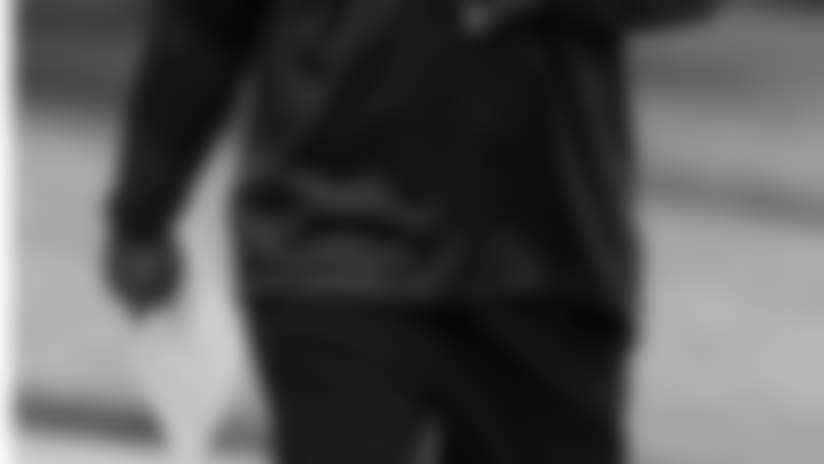 "I'm looking to see us improve in some of our production numbers, more so than anything else," Rivera said. "I told Coach Rodgers what I wanted, that I wanted things simplified, for us to come back to fundamentals and basics. That's the direction we're going to head."
Rivera said he liked some of what he saw when wide receiver Armanti Edwards returned kickoffs against the Broncos, but Edwards only returned two of seven. Cornerback Captain Munnerlyn has been returning punts, but rookie wide receiver Joe Adams could be close to getting a shot to inject some energy into the equation.
A dangerous return man at Arkansas, Adams has been inactive since fumbling a kickoff and muffing a punt in a Week 3 loss to the New York Giants.
"We drafted him because he's a dynamic return man. At some point, you've got to give him an opportunity," Rivera said, specifying that he's been making the decisions on Adams' game-day status. "I want to see consistency. What I don't want to see is two days of catching the ball and then a third day dropping it.
"When I feel he's gotten to that point, he'll get an opportunity. The last couple of weeks he's been more consistent."
Kickers obviously play a key role in the success of special teams, and it's been a mixed bag.
Rivera remains confident in first-year kicker J.J. Jansen, who has missed his last two field goals after making his first seven. Rivera said that rookie punter J.J. Jansen has excelled when he's been allowed to boom the ball but has struggled when asked to angle it to help the coverage team.
Nortman has been forced to do the latter a lot with injuries limiting the effectiveness of the coverage units. The Panthers traded for speedy safety Colin Jones just before the season started to fill the gunner role, but he's often played inside because of injuries.
Jones had a chance to make a tackle on Holliday's return but couldn't quite get there. Now he has a new coordinator.
"I'm sure it wasn't a one-play decision. As coaches and players, we're evaluated every week, during practice and games," Jones said. "I respect 'Rock' (Rodgers) a lot. He knows his stuff. I think everybody is eager to work with him. Everybody respects him.
"I definitely think we'll be heading in the right direction with 'Rock' leading us."