What are the top three items that you brought to training camp?
Gold Cart
Two pairs of flip flops
Cellphone
Toothpaste
Wave oil
Bath soap
Kyle Allen ("Main thing, I packed lighter this year!")
Airpods
Bird Scooter
Theragun
Toothpaste
Deodorant
Soap
Bible
Book – Guide to the Good Life
Headphones
Computer
Cell phone charger
Norma-Tech pants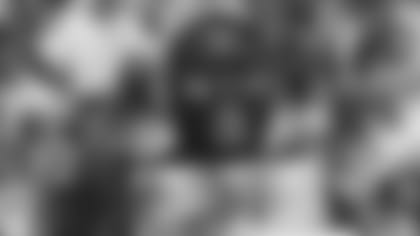 What are your favorite snacks that you brought to camp?
"No snacks for myself. But I have snacks for the offensive line."
Nutrigrain bars and Sunflower seeds – All flavors
Sunflower seeds and Cliffbars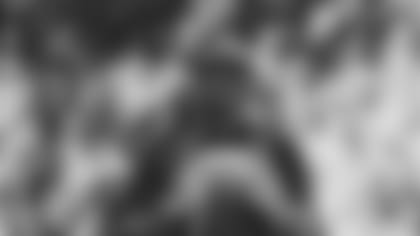 What is your least favorite thing about training camp?
Being away from dogs and family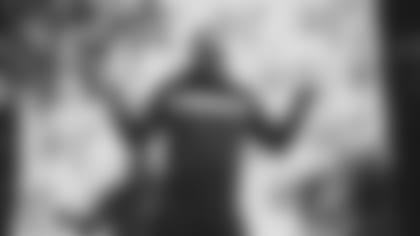 What is your favorite thing about training camp?
Practicing in front of the fans
Being around all of my teammates
Getting better every day!
View photos of players as they pose for photos on move in day with traditional "Back to School" poses.