Whether you are coming to Panthers training for the first time or if this is your 25th trip to Spartanburg, S.C., it's always helpful to have a few reminders on where to go, what to bring and what to look out for.
Let's start with the basics:
When and where is Panthers training camp?
Panthers training camp is free and open to the public and runs from July 25-August 14. The team practices at Wofford College in Spartanburg, just over an hour south of Charlotte.
When is the first practice?
The first practice begins at 6:30 p.m. on Thursday, July 25 at Wofford's Gibbs Stadium. That practice is preceded by the training camp kickoff party from 4-6:30 p.m., with on-field performances by the TopCats, Sir Purr, Purrcussion and the Black & Blue Crew. The party will also feature food and drink, the Mayor's Ball delivery, interactive games, face painting, sponsor activations and more.
What time do most practices start?
Practice typically starts in the morning at 9:25 a.m. and runs to 11:30 a.m. Some days the Panthers will go in the afternoon and there are some off days sprinkled in. Check out the full practice schedule below.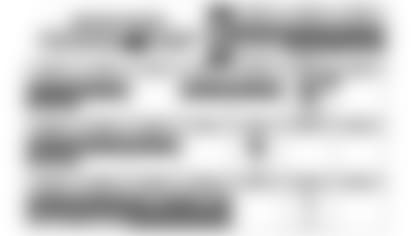 Will practice times ever change?
Practice is always subject to weather, but typically the team will practice in light to moderate rain. Check the Panthers on Twitter @panthers for any modifications to practice.
Where do fans go to watch practice?
Players typically sign autographs as they make their way back to the locker rooms. Fans can line up along the fence line to the lower right as you face the practice fields. After the Kickoff Party (7/25) in Gibbs Stadium, players may approach the stands and the area behind the end zone. Autographs are not guaranteed.
What can I bring with me?
What if I can't make it to Spartanburg?
The Panthers will hold their annual Fan Fest, presented by Daimler, on August 2 at Bank of America Stadium. Fans have the opportunity to see players up close at practice and watch a spectacular fireworks and laser show extravaganza. Tickets are $5 and available by clicking here.
Have more questions about camp?
Submit your questions in the Disqus comments below.
View the top photos from Panthers training camp by team photographer Melissa Melvin-Rodriguez.