CHARLOTTE — To be 5-foot-9 and make in the NFL as a linebacker at all, you have to have something special inside you.
But mostly, you have to work like you have a big family to feed.
As it turns out, Sam Mills had a perfect role model at home, a daily example of the way he'd have to scratch and fight on the football field.
For Juanita Bennett Mills, that meant helping others, working as a home health care nurse in New Jersey.
"For all of these accolades Sam got, it starts, at the beginning, with life," said his wife Melanie Mills. " It molds how you are as a person moving forward.
"I can say when I entered the family, I saw his love for his mom, and I saw her love for him."
Sam was the ninth of Juanita's 12 children, and saw firsthand growing up how to persevere through struggle.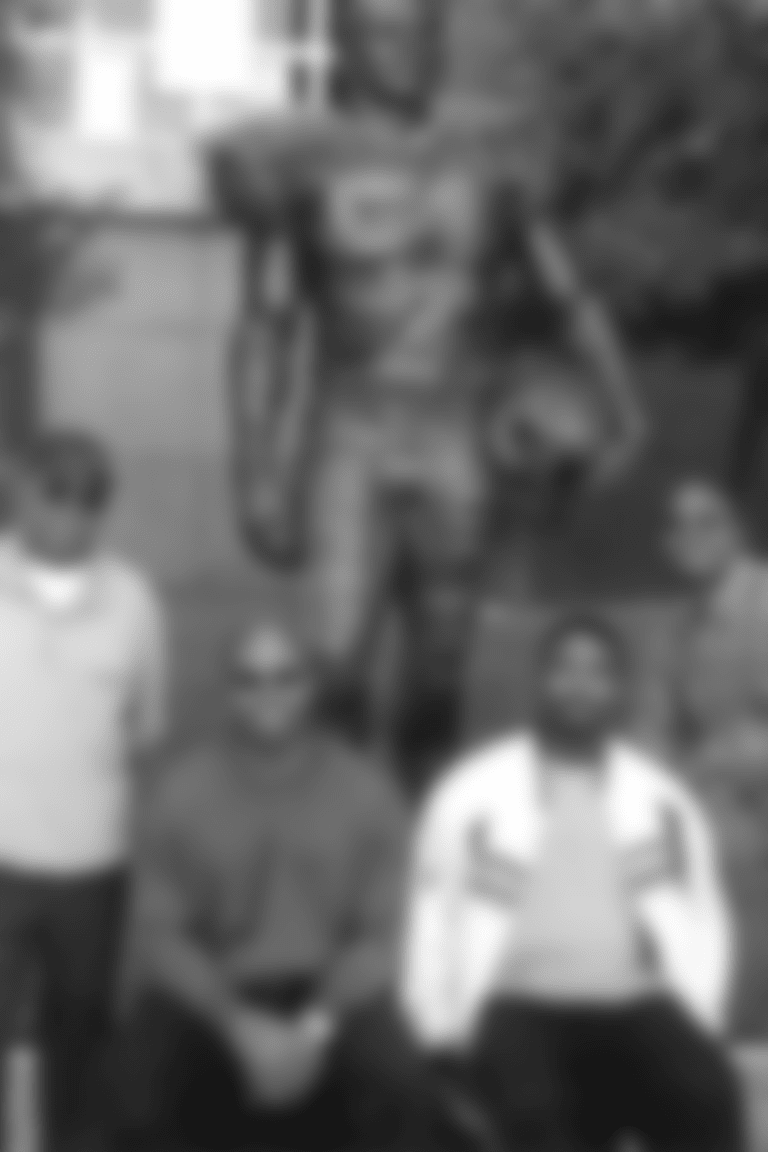 "Mom worked hard, and she was the working lady, the hardest-working person I know," said Leon Mills, her youngest son, now 59. "I truly believe that's where Sam got his work ethic.
"She, for the most part, was doing health care, caring for elderly people, a couple of live-in jobs caring for elderly people. But she would do anything that came up to help our family make it through that day."
They also saw her push through a humble beginning to achieve something more.
Juanita was born in 1925 in Bennettsville, S.C., to a family of sharecroppers there, before moving to Long Branch, N.J. when she was 11.
When she began her family, they lived in a housing project called Seaview Manor, and the conditions were not ideal. Leon laughed and remembered the "field" they played football on as children, leading to many more scrapes and cuts she'd have to patch up when she got home.
"They called it a field, it was basically cement," Leon recalled.
But Juanita worked and saved until the mid-1970s, when she bought a duplex in Long Branch, at which point her sons (Leon was 12, Sam was 15 or 16 at that time) first enjoyed the luxury of not sharing a bedroom.
"We lived in poverty early on. It was tough," Leon said. "She worked and clawed and got us out of there and got us to a house on Fifth Avenue. A two-family house, and she bought the entire house, and instead of us two in a room, now we were able to have our own room. Now we were in a decent neighborhood. That was a definite huge upgrade for us."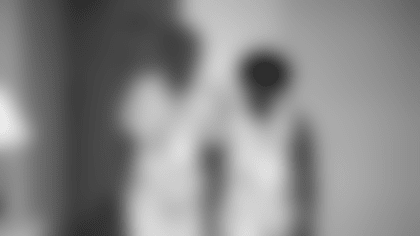 Juanita passed away in 2003 at age 77, but she got to share in a little bit of her next-to-youngest son's success with the Panthers, joining him and Melanie and their children on a trip to Hawaii for the Pro Bowl after the 1996 season.
Melanie smiles when she thinks about the resemblance of mother and son, both in terms of appearance — "like Sam in a wig" — and personality.
"Absolutely, exactly; they were like twins," Melanie said. "The way they walked, they walked the same. Even the way he spoke was similar to hers. She wasn't a real talker, but if she had something to say, if it built up to that, she would say it. I will say that. She had very few words over the years, but they were always key words. She didn't do a whole lot of talking. She might have told other people what her thoughts were, but we were well into the marriage before I knew what she thought about me.
"But one day, she turned to me and said, 'I'm glad you married my son.' That's all you need from your mother-in-law. I told that story at the rehearsal dinner for my son Marcus, as I welcomed his wife into our family. Those were great words I heard, I wish I had heard them sooner, so I said to her, that's why I'm saying it now."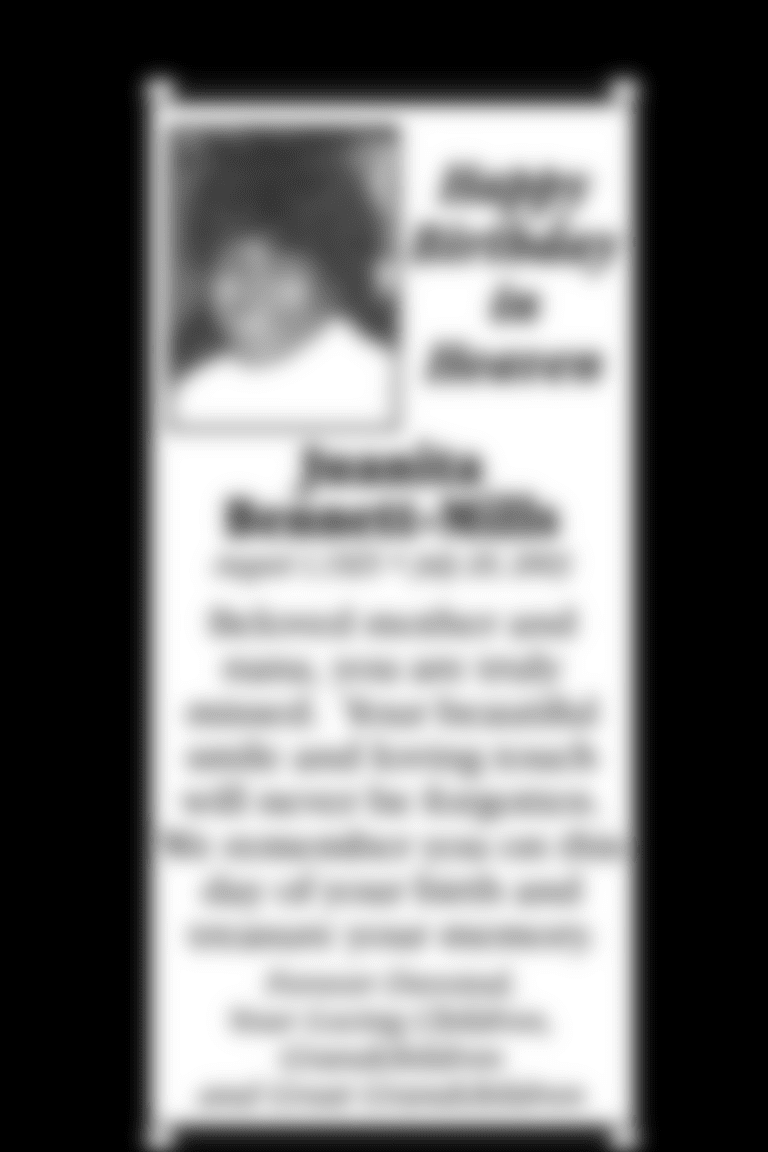 While hearing the acceptance from her husband's mother might have taken some time, there was no doubt in Melanie's mind about the love Juanita had for her children.
She didn't have to say it. She showed it.
"She worked for that house and scrapped and scraped for everything, to put a roof over their heads," Melanie said. "She came from South Carolina from sharecroppers, so she had a young hard life.
"So hard work was in her blood."
And Juanita clearly passed that gene down to her son Sam.
View photos of the locker display for Sam Mills in the Pro Football Hall of Fame for the 2022 enshrinement class.