Although the 2020 season wasn't what fans hoped it would be both on and off the field, there were a bunch of notable bright spots on this young Panthers team.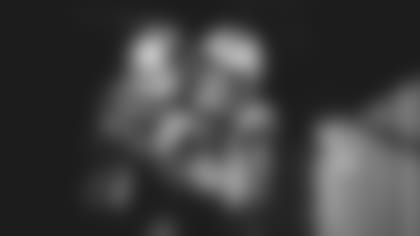 Robby Anderson's addition to the duo of DJ Moore and Curtis Samuel made Carolina's receiving corps one of the best in the NFL as each of the three wideouts surpassed 1,000 yards on the season.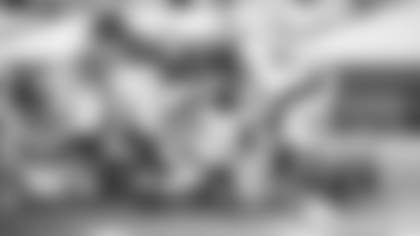 In the absence of Christian McCaffrey, we watched a mix of inexperienced and experienced running backs flourish. Mike Davis stepped in and performed as he went for 1,000 all-purpose yards. Rookie Rodney Smith also played a key role, scoring the first touchdown of his career in the season finale.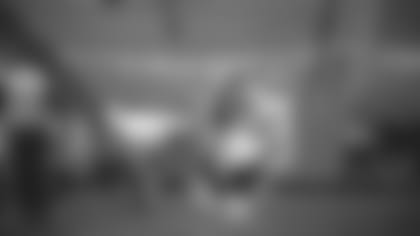 On defense, the Panthers' first-, second-, and third-round picks flourished and stamped their roles on this team. Jeremy Chinn, a contender for some defensive rookie honors, instantly made a name for himself as a leader and one of the league's young defensive stars.
There's an old saying that goes, 'There's beauty in the struggle.' Despite all of the challenges in 2020, the future seems bright for the Panthers. Under the direction of head coach Matt Rhule, fans should be excited for what's to come.
View the best behind-the-scenes photos from the Panthers-Saints game in Week 17 at Bank of America Stadium.