CHARLOTTE - Sunday's game against the Vikings didn't end the way the Panthers wanted it to, but there were a few young players and some memorable moments worth highlighting. Here's some of what I saw from my lens(es).
Early in the first quarter, A.J. Bouye forced a fumble which Haason Reddick recovered. I knew they would celebrate, so I kept following Reddick the entire time. I missed the actual fumble because I was on the other side of the ball and got blocked by a player.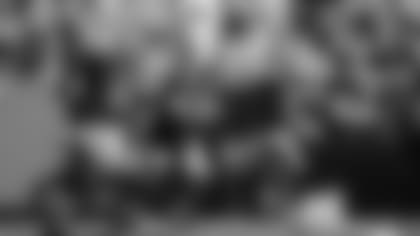 It was exciting to witness Chuba Hubbard's first NFL touchdown. But credit also goes to the offensive line, who allowed him to go in untouched for the first score of the game.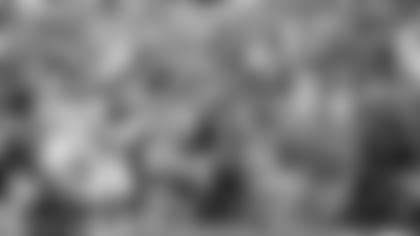 Fellow draftee Keith Taylor Jr. had a big pass breakup right in front of me in the left side of the end zone. He normally doesn't celebrate but showed a lot of emotion immediately after the play. It was cool to see a rookie step up and have a big day.
So close. Yet so far away. There were several plays where the defense was moments away from a sack. When the defense is on the field, I usually stay behind the ball in case of a sack or an interception.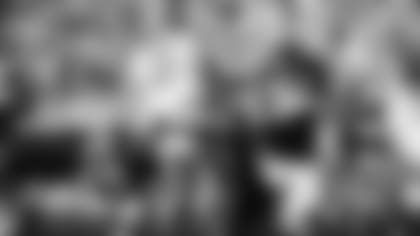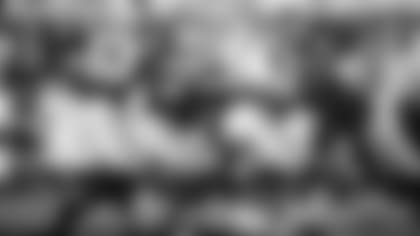 Just when I thought this two-point conversion try was over, Bouye came in quickly to make another big play.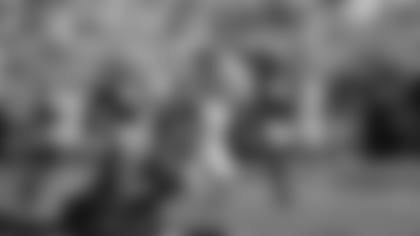 AHHHH! The players on the field weren't the only ones getting tackled on Sunday. I got smacked by another photographer right when Frankie Luvu blocked the punt in the third quarter. Immediately after regaining my balance, I followed Kenny Robinson into the end zone. He met up with Sam Franklin Jr. and Stantley Thomas-Oliver III in the end zone to celebrate.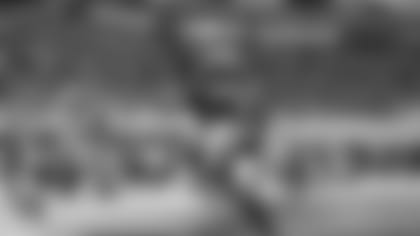 Robby Anderson had a tough game, but made an essential grab to help force overtime. This is an emotional photo for me because, although he struggled, his teammates were there to support him.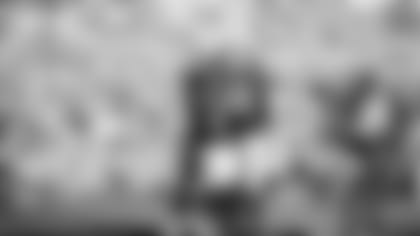 This is what tied the game to head to OT, but my favorite part was the celebration. Tommy Tremble went crazy and did a dunk move to spike the ball. It was an incredible moment despite the ending in overtime.