GLENDALE, Ariz. -- Watching Kyle Allen through my lens throughout his homecoming game against Arizona, I noticed a recurring theme with how he handled a day that would have turned most people into a ball of nerves.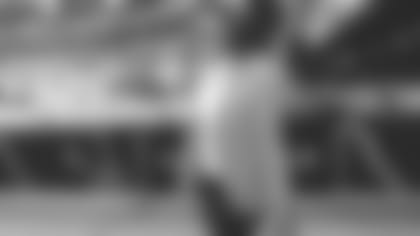 From the moment he entered the stadium to when he came out to warm up, he was relaxed. Maybe it speaks it speaks more to his "go with the flow" personality, but from an onlookers' perspective, the pressure of the day did not seem to phase him.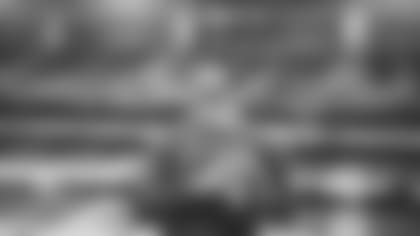 Allen was focused during warmups with assistant equipment manager, Greg Almond, and as soon as he was finished he was once again smiling and laughing.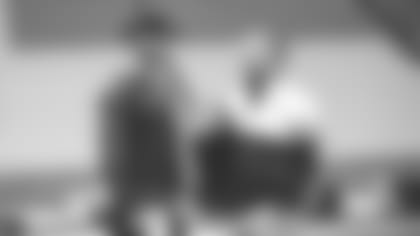 After working with quarterback coach, Scott Turner, he took a moment. He sat by himself on the bench, headphones on, steady gaze, demeanor unaffected. Perhaps realizing the significance of the day, maybe reveling in the sentimentality of being the starting quarterback in his home state, remembering the path that led him to this day or simply enjoying a few minutes of rest before stepping into the spotlight. Whatever his ritual, he maintained a consistent calmness that remained with him through the game.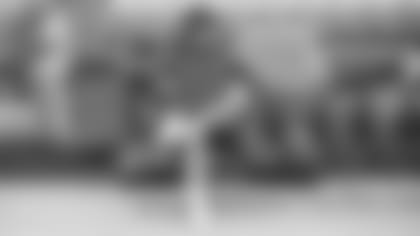 Once Allen was in full uniform the intensity of his focus was dialed in alongside an ever-ready smile. There was joy emanating from Allen even before the first snap.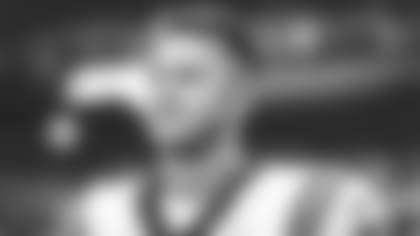 And even a moment or two of playfulness. Once can tell from watching him that he truly does enjoy playing this game.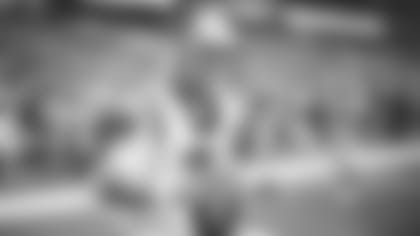 Before taking the field, once again Allen took a seat on the bench by himself. Teammates, coaches and training staff were hurrying around, but he was still. He stared straight ahead and looked as if nothing could break his concentration. Gravity was holding him down on the bench, but there was a weightlessness to his stare. As if the importance of being thrust into this position – the adversity the team was facing with two losses and the pressure to win – was not something he was not going to allow to hold him down.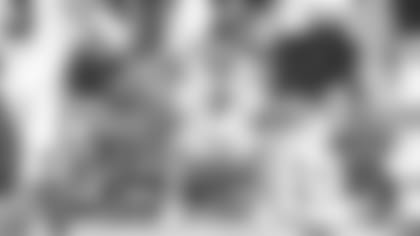 What I observed of Allen whether it was right after the snap, or looking downfield, or receiving pressure from the Cardinals' defense, was no sign of panic. He was ready for every single second. He had tremendous help from the capable shoulders of the offensive line that day, as well as a great supporting cast with fast feet and ready, open hands.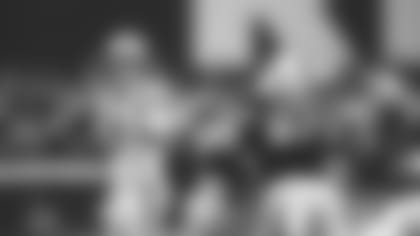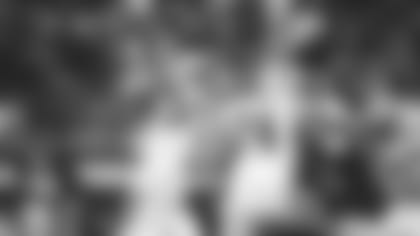 Not only did Allen have a plan every time he stepped to the line, the whole team had a clear objective.
Whatever Allen tapped into to sustain that poise throughout such a high-pressure day, it worked. For all of us marveling, there may be a much simpler explanation for how Allen managed the day.
"For me," Allen said after 38-20 win, "it's just football, man."