2022 Free Agency Class | Carolina Panthers - Panthers.com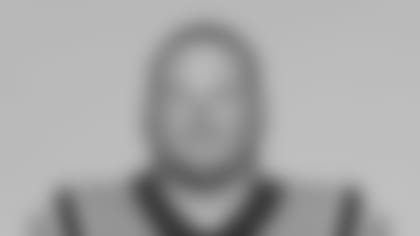 Bradley Bozeman
C/G
Bradley Bozeman played four seasons with the Ravens (2018-21), starting 48 games in each of the last three seasons.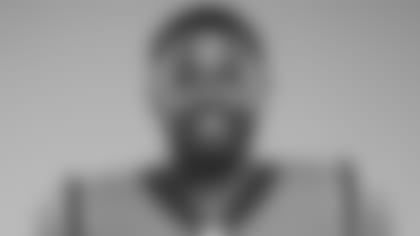 Juston Burris
S
Juston Burris played in 10 games with eight starts in 2021 for the Panthers, making 23 tackles and an interception.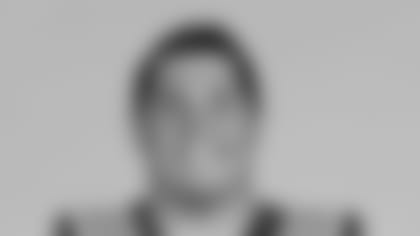 Austin Corbett
G
Austin Corbett signed with Carolina in 2022 as unrestricted free agent after playing with the Los Angeles Rams (2019-21) and Cleveland Browns (2018-19)...Corbett started every game at guard in 2020 and 2021, helping the Rams to a Super Bowl title.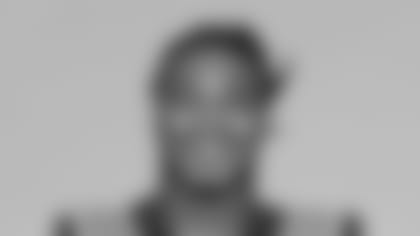 D'Onta Foreman
RB
D'Onta Foreman signed with Carolina in 2022 after seasons in Tennessee (2020-21) and Houston (2017-18). He posted 566 rushing yards and three touchdowns last year in place of an injured Derrick Henry.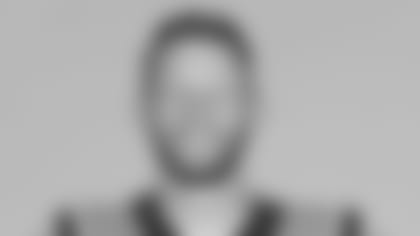 Johnny Hekker
P
Johnny Hekker played nine seasons (2012-21) with the Los Angeles/St. Louis Rams, earning six All-Pro accolades and four Pro Bowl appearances.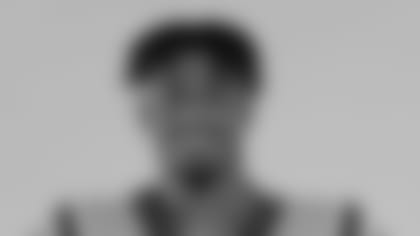 Rashard Higgins
WR
Rashard Higgins played six seasons in Cleveland (2016-21), tallying 137 receptions, 1,890 receiving yards and 12 receiving touchdowns.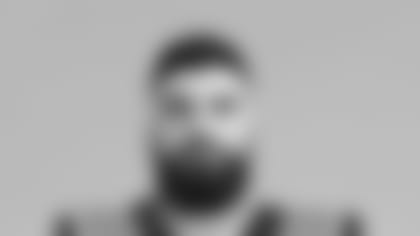 Matt Ioannidis
DT
Matt Ioannidis played six seasons (2016-21) for Washington, totaling 175 tackles, including 25 tackles for loss and 24.5 sacks. He was drafted in the fifth round in 2016 out of Temple.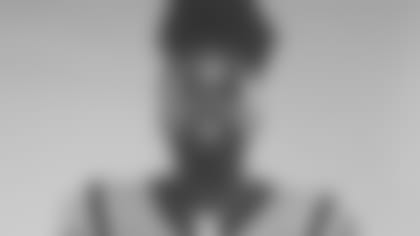 Donte Jackson
CB
Donte Jackson has made 12 interceptions over his first four seasons, second-most of any player in his 2018 draft class.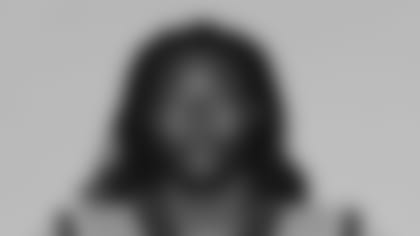 Cory Littleton
LB
Cory Littleton played two seasons in Las Vegas (2020-21) after four seasons with the Rams (2016-19)...He played in a Super Bowl and averaged 129.5 tackles in his last two seasons with the Rams.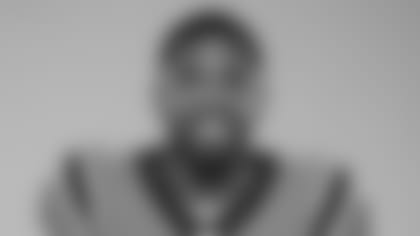 Rashaan Melvin
CB
Rashaan Melvin played in 10 games with two starts for Carolina in 2021, tallying 16 total tackles. He came to Carolina after stops in Baltimore (2014, 2015), New England (2015), Indianapolis (2016-17), Oakland (2018), Detroit (2019) and Jacksonville (2020).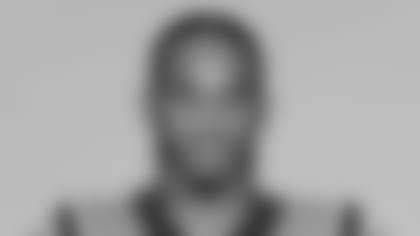 Damien Wilson
LB
Damien Wilson posted 106 tackles in 2021 in Jacksonville, including five tackles for loss...He's played seasons in Dallas (2015-18) and Kansas City (2019-20) as well.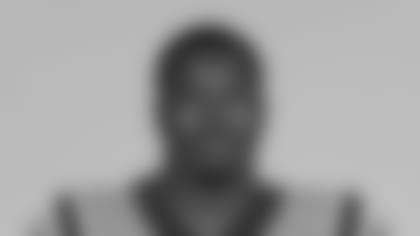 Xavier Woods
S
Xavier Woods signed with Carolina in 2022 after making three interceptions with Minnesota in 2021 and playing for Dallas from 2017-20.