CHARLOTTE — The Panthers spent the first 10 days of March ready to make a move.
It turned out to be different than the one they had planned on making — at once bigger, yet also smaller than they thought — and it changed the course of what's going to happen tonight and for years to come.
And it took somewhere around 60 minutes from start to paperwork.
The trade for the No. 1 overall pick in this year's draft was a bold one, and even bolder than they thought they were making when they woke up on Friday, March 10. And in less time than it takes to watch a fictional draft movie, they pulled off a cinematic move of their own, sweeping in at the last minute to take control of the process in a way they hadn't planned.
"At a certain point, it was like, let's go to one," Panthers general manager Scott Fitterer said. "And so we did over about the course of an hour."
"I think the feeling was; I had a very strong feeling on this, there was a time when they would say yes," Panthers owner David Tepper said. "Don't let them search around for a better deal. Get it done. Before the weekend."
"We were kind of tired of waiting," assistant GM Dan Morgan said. "It's like, let's quit messing around, let's go take control of this draft."
"It was great," Panthers head coach Frank Reich said, a grin creeping across his face as he recalled the moment when they went to No. 1. "I mean, it was like a lot of fun. It was really exciting."
He's perhaps underselling the moment.
"Coach was super-excited," team president Kristi Coleman, one of the small group of people to witness it firsthand, recalled. "I mean, he was high-fiving and fist-pounding excited."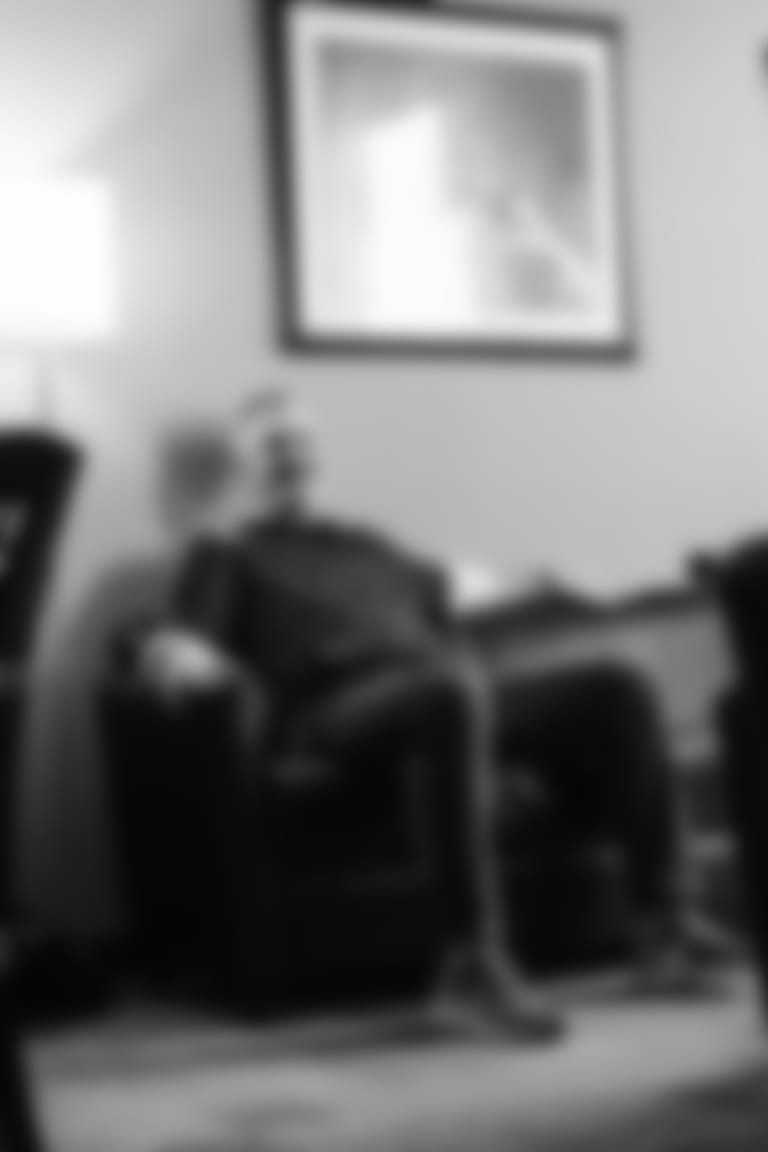 Of course, like most big deals, the story of this one stretches back weeks, if not years.
Panthers general manager Scott Fitterer and Bears general manager Ryan Poles have known each other a long time, building the common respect a couple of long-time road scouts have for one another. So once it became clear the Bears weren't married to the first pick in the draft — once they decided to build around incumbent quarterback Justin Fields, and maximize the roster around him — Fitterer made the first call.
But a lot of other people were calling too.
Poles' responsibility was to get the most for his valuable piece of real estate, so the scouting combine (the first week of March) was spent talking to other teams as much as scouting prospects. The Texans, picking second, were among the first wave of calls to Chicago. The Panthers were too. There were many others.
And after a solid week of working the phones, it appeared that Poles had made a pair of deals. The Bears were going to flip the first pick to the Texans for a significant haul which included a starting offensive player, and then were then going to send the second pick to the Panthers for another stockpile of help for the entire organization. The initial talks were centered on picks, but with enough other teams in the running, it became clear the Panthers were going to have to sweeten the deal. The Bears asked about three particular players — Brian Burns, Derrick Brown, and DJ Moore — none of which the Panthers wanted to send. But if you want to make big omelets, you have to break big eggs. Eventually, the Panthers relented on the addition of Moore to the pot.
As the negotiations went on, the cost to go from No. 9 to No. 2 eventually seemed settled — this year's second-round pick acquired from the 49ers (61st overall, as opposed to the Panthers' own second, No. 39), next year's first-rounder, and Moore. That was Wednesday afternoon, and the decision-makers convened in Fitterer's office, hoping to finish the deal that day.
"I think Dave had some serious FOMO because he wasn't in the room, and the phone kept cutting in and out," Coleman said of the midweek talks around getting to No. 2.