2023 Free Agency Class | Carolina Panthers - Panthers.com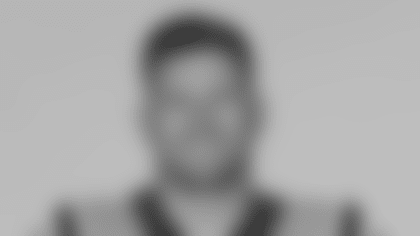 Henry Anderson
DE
Henry Anderson re-signed with Carolina in March of 2023 after playing in 11 games with 18 tackles for the Panthers in 2022.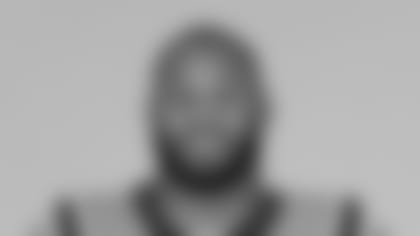 Vonn Bell
S
Vonn Bell comes to Carolina in 2023 after three years (2020-22) in Cincinnati and four in New Orleans (2016-19). Since 2016, he has 622 career tackles, third among safeties, and 11 career fumble recoveries, most among safeties.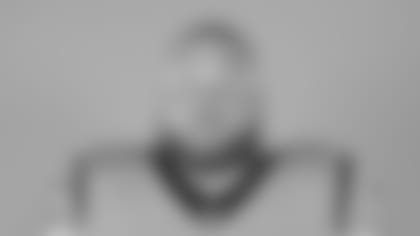 Bradley Bozeman
C/G
Bradley Bozeman played four seasons with the Ravens (2018-21), starting 48 games in each of the last three seasons.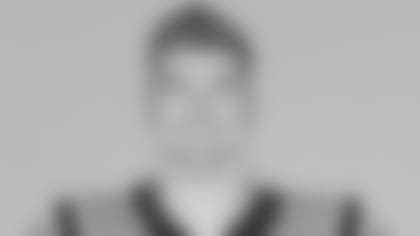 Andy Dalton
QB
Andy Dalton enters his 13th NFL season in 2022 with Carolina after playing with the Bengals (2011-19), Cowboys (2020), Bears (2021) and Saints (2022). A three-time Pro Bowler, Dalton's 38,150 career passing yards rank seventh among active NFL quarterbacks.
Hayden Hurst
TE
Hayden Hurst signed with Carolina in 2023 after a productive season in Cincinnati (2022) and years with the Falcons (2020-21) and Ravens (2018-19). A product of South Carolina, Hurst has 1,718 career receiving yards and 14 touchdowns.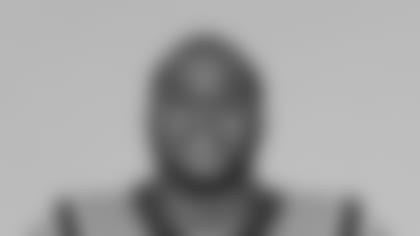 Justin McCray
G
Justin McCray has played 76 career games since 2017, seeing action with Green Bay (2017-18), Cleveland (2019), Atlanta (2020) and Houston (2021-22).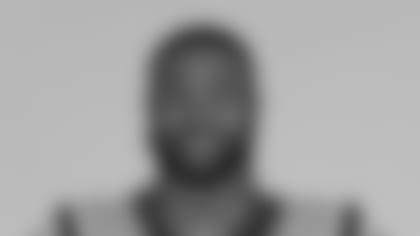 Miles Sanders
RB
Miles Sanders signed with Carolina in March of 2023 after four seasons with the Eagles (2019-22). In 2022, he helped Philadelphia win the NFC Championship by rushing for 1,269 yards and 11 touchdowns, ranking fifth in the league in rush yards and earning his first Pro Bowl nod.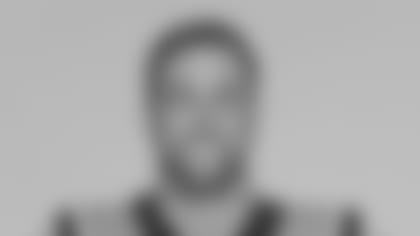 Adam Thielen
WR
Adam Thielen comes to Carolina in 2023 after nine seasons on the active roster with the Minnesota Vikings (2014-22). A two-time Pro Bowler, Thielen has 55 career touchdown receptions, ranked eighth among wide receivers since 2014.
Shy Tuttle
DT
Originally undrafted out of Tennessee, Tuttle played four seasons with New Orleans (2019-22) before signing with Carolina in 2023...He posted a career-best 49 tackles in 2022 with 2.0 sacks and five pass deflections.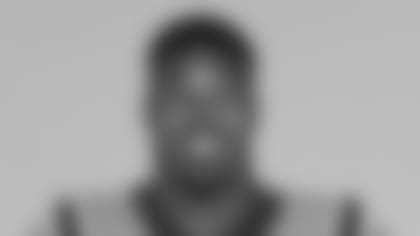 DeShawn Williams
DT
DeShawn Williams signed as an undrafted free agent out of Clemson in 2015 and played with the Bengals (2016) and Broncos (2020-22) in his career, tallying a career-best 4.5 sacks in 2022.